In the recent interesting video released on Google Webmaster Youtube channel, Matt Cutts (head of Google's web-spam team) answers the question –
As Google continues to add social signal to the algorithm, how do you separate simple popularity from true authority? – Asked by AJ Khon
Matt Cutts skipped the first part of the question about social signals and answered the question, "How does Google separate popularity from authority?"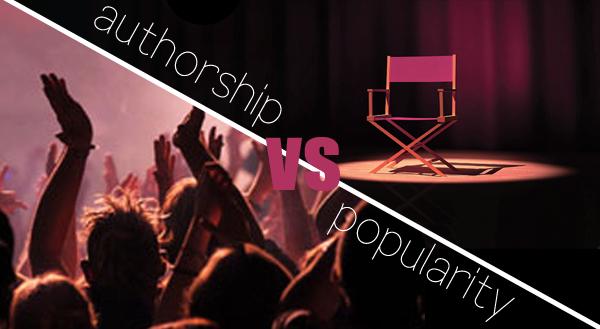 He discussed 'site topical authority' than 'author topical authority'. [Means it's about website/domain authority and page authority, don't get confused it is not about authorship]
Authority & Popularity are different things. Matt Cutts explains with the example of porn and government sites. Porn sites are popular but government sites are authoritative.
Government sites gain authority via back-links, even though people don't visit govt. sites but they link to them, whereas people don't like to link porn sites. [Popularity is not the measure of Page Rank or organic rank]
Popularity in some senses is the measure of, where people go whereas PageRank is much more of repetition, repetition of where people link.
Anchor texts are mentioned here as the pointer to topical site authority. [Want to rank for key-phrases? build links 🙂 around them]
Cyrus Shepard from Moz, suggests that Google is planning to incorporate better authority and relevance based on identity, semantic analysis, and other unknown factors.
Final Takeaways via Cyrus Shepard –
Become an authority
Establish real people as authors
Publish regularly on particular subjects
Make the meaning of your content clear to Google using A. Good site architecture and B. best semantic practices
Actively promote your content through influences and influential channels
For More detailed tutorials on Content Marketing, visit the link!
You Must Read:
3 SEO Myths: Matt Cutts Suggestion You Can't Overlook
Matt Cutts – Guest Blogging is Dead. Truth Behind it. An Investigation
About Quibus Trainings
Quibus Trainings Institute offers the best Digital Marketing course in Jaipur with 100% placement assistance. The founder of Quibus Trainings and the course instructor, Mr. Paramveer Singh has an experience of more than 10 years in this field. He has taught 3000+ students and helped them build a successful careers in Digital Marketing. 
The modules covered in the Digital marketing mastery course are SEO, PPC, Google Analytics, Social Media Marketing, Email Marketing, and Blogging. In addition, you will also receive 10+ certificates from Facebook, Google, Hubspot, etc. So, join our 4-month Digital marketing mastery course and become job ready.