YouTube is the hub of quality videos pertaining to all kinds of fields — education, technology, science, health, fashion, and entertainment. Billions of users subscribe to different YouTube channels making it a large video-sharing platform. The video content must be appealing and attract in the visitors.
This prompts the need of creating quality videos followed by appropriate content marketing. You need to optimise the videos to boost YouTube views and the search results of Google. Building backlinks, Meta tags, Meta title and descriptions and other marketing plan / strategies would help to drive in more viewers.
Here are some ways that explain how to increase YouTube views of your channel and bring in more subscribers.
1. Work to establish a good name of your YouTube Channel
The first and foremost step to is to build a reputation for your channel. This starts with making a YouTube account with a clear profile photo. You must update all the account details including a brief description of yourselves, channel and other essential records. You can also provide links to your social networking accounts such as Facebook, LinkedIn and Google+.
Once you have managed the account, just broadcast an engaging trailer to launch your channel. The trailer must be appealing enough to convey the brand name and attract the huge traffic. Also provide a description of the trailer. Now you can upload all the videos you want and manage them.
Also Read: Marketing Strategy of Amul (Read this case study to know what strategies Amul used to increase their YouTube channel views)
2. Driving in YouTube Subscribers
You can start this by connecting your YouTube channel to your website, social accounts, blogs and portals. Next, go to the Branding settings of channel and add a watermark link to the videos. When the visitors click on the link, they will be directed to your channel page. This way, you can get in more viewers who will subscribe to your channel from your videos embedded on various other platforms.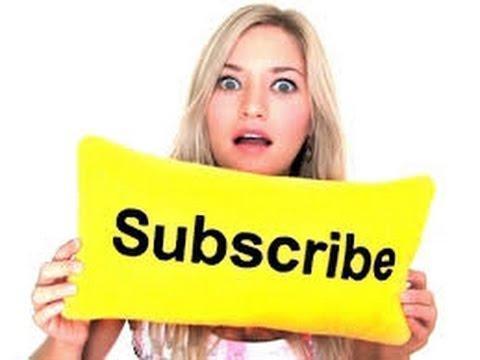 3. Keyword Research
An appropriate keyword research must be conducted for all the YouTube videos. This is similar to the keyword optimization that we perform for web pages. SEO tools and techniques can be used to find different variations for keyword and optimize them accordingly.
4. Meta Tags
It is necessary to include the target keyword in the description of video to obtain a better ranking in the results of Google. The Meta tags must be in accordance to the content of the video thereby increasing the overall organic search results of the channel.
5. Adding thumbnails
High quality thumbnails will attract more viewers. So it becomes mandatory to select the right thumbnail which depicts the central idea of the video you are displaying.
6. Optimizing the Videos
It is necessary to optimize the videos both before and after uploading them. You must add relevant information about the video and optimize it for varied keyword searches. Put in the video description along with the Meta titles and tags. Next, go to Advanced Settings to configure the video. Here you add other details such as date, time, language and the current location of the video.
7. Managing Additional Details of Videos
Apart from the channel, you can also share the video on social media. You can do so by sharing the video in the Basic Info section and give links to the video content. You can even create a playlist for the videos that are in coherence to a particular keyword search. Once the video is uploaded, you can use the card and annotations to add new links to existing videos.
8. Bringing in More Traffic
This calls for promoting the video content. Higher number of likes and comments signal the importance of the video. This helps to increase the overall ranking of the video on YouTube. Similarly you can share the video on blog posts, social sites and newsletters to increase the organic video traffic.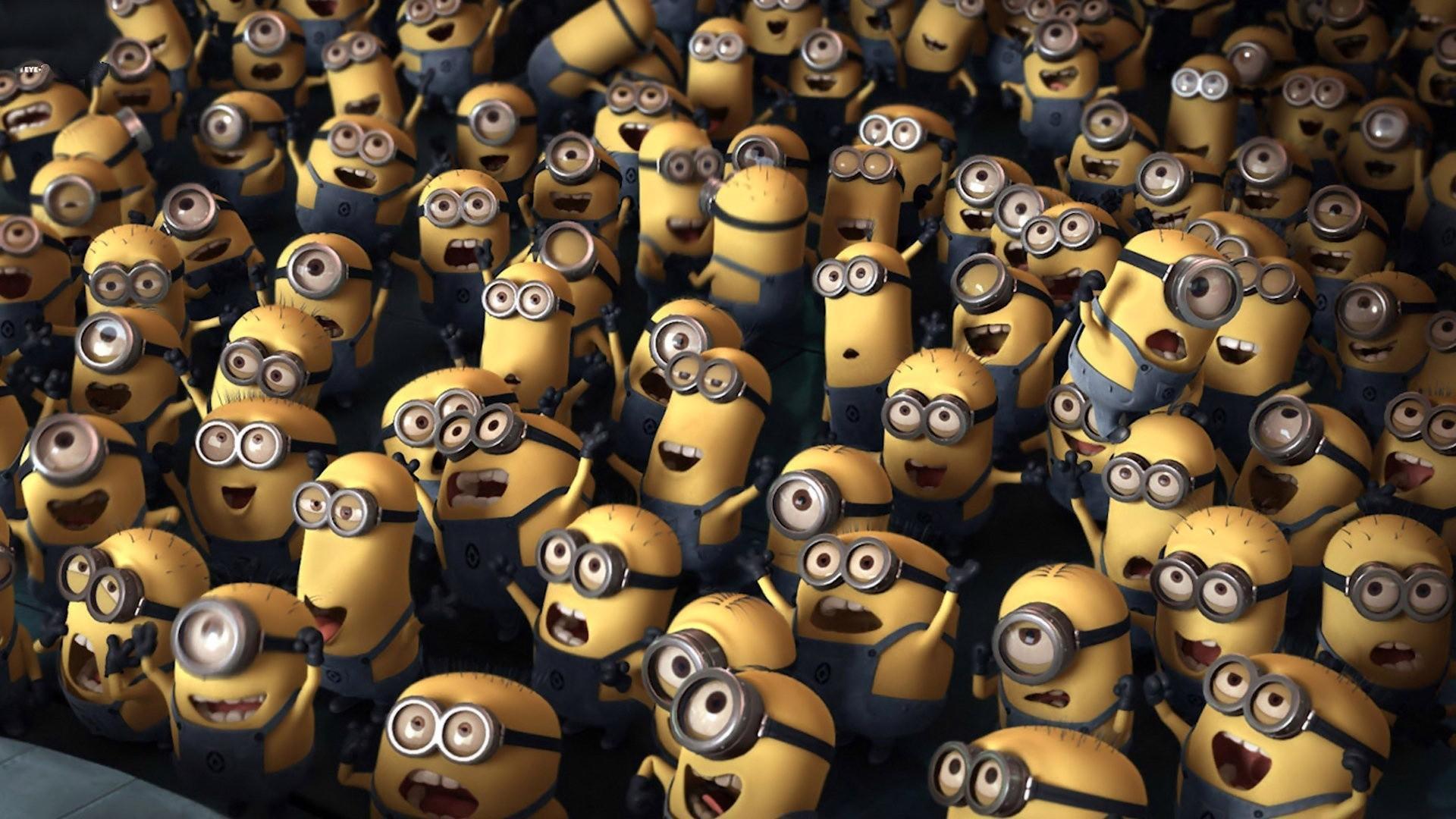 9. Upload New Content Timely
Uploading fresh and engaging content is the ultimate key to increase YouTube views. The subscribers are often in the hunt of new trendy videos and regular updates. This calls for the need to upload new videos regularly on the existing YouTube channel.
10. Personalize the Channel
If you are wondering on how to get views on YouTube, just switch to a brand new customization of your channel. Use the personalization options to create a new look and feel of our channel. You can change the background color and make other changes to create appealing channels.
11. Clubbing with other YouTubers
Associating with other channel owners can prove beneficial. You can collaborate with people with same interest as that of yours and work together to bring in more content. This would drive in a larger subscriber base.
12. Communication with the Subscribers
Try to establish a good rapport with the subscribers. Make sure you interact with the viewers; analyze their requests and comments and pay heed to them.
The above techniques would definitely work to build a strong name for your YouTube channel and help you increase the YouTube views. If you are a beginner or a consistent YouTuber, try these steps to get more organic reaches for your video contents.
Like this post if you found it useful and also share your valuable suggestions in the comment box below.
About Quibus Trainings
Quibus Trainings Institute offers the best Digital Marketing course in Jaipur with 100% placement assistance. The founder of Quibus trainings and the course instructor, Mr. Paramveer Singh has an experience of more than 10 years in this field. He has taught 3000+ students and helped them build a successful careers in Digital Marketing. 
The modules covered in the Digital marketing mastery course are SEO, PPC, Google Analytics, Social Media Marketing, Email Marketing, and Blogging. In addition, you will also receive 10+ certificates from Facebook, Google, Hubspot, etc. So, join our 4-month Digital marketing mastery course and become job ready.