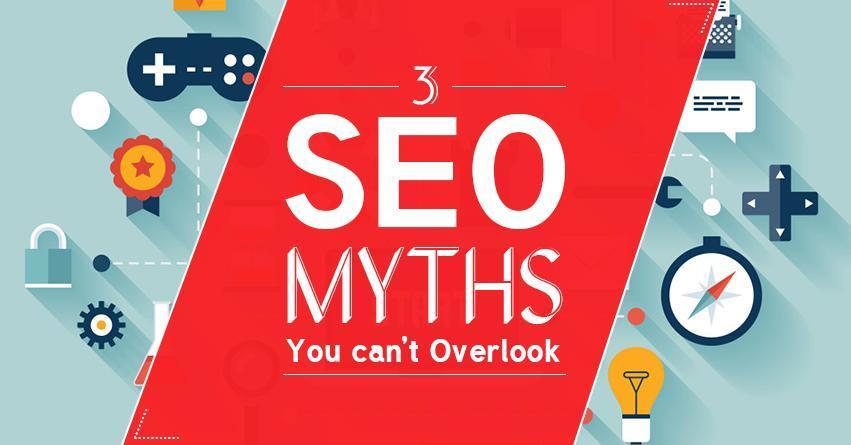 Matt Cutts (the head of web spam team at Google) answers a fun question on 'SEO Myths',
today on Google Webmasters YouTube Channel.
[You can find the video at the end of this post]
Here the Question is,
What are some of the biggest SEO Myths you see still being repeated (either at conferences, or in blogs, etc.) – Ryan, Michigan
Matt Cutts mentioned the following 3 SEO myths –
Myth 01 – If you buy Ads, your ranks are better on Google or in contrary; if you don't buy ads your ranks are better on Google.
Take Away
There is no relation between these two.
Ads advertising will not affect rankings.
My View
Google Ads does not affect ranking directly, but it can. If you work strategically with an integrated marketing plan it can affect your SEO. How…?
Adword can bring you immediate traffic
Those visitors can help your marketing, if you could get them engaged with you.
They can like your facebook page, join you on Google+, subscribe your blog, share your page on social media, link back to your infographics etc.
And these all can affect your SEO, but mind it, it may happen with superb content marketing only 🙂
We are not sure about ads but building high-quality backlinks can definitely get you a good rank. The easiest way to build links is by social bookmarking sites. We have created a list of 100+ social bookmarking sites. Visit this page to know more.
Myth 02 – Google makes changes to try to drive people to buy ads
Take Away
No, never. Google does so to show better results to the user.
If you could align yourself with why Google does, what it does in search results, You can get better rankings.
He suggests the 'mental model'; we want to return really good reach results, so that users are happy, so they keep coming back.
Happy users are loyal users.
My View
Google is Google since it constantly strives for a better user experience.
Its Google's commitment to giving quality and most relevant search results as per the search queries.
Google's updates reduce spam from the internet, either people will make it a garbage pile.
Actually the term of SEO must be replaced by UEO (user experience optimization) for the right mindset.
Myth 03 – Buying an eBook or automated software can help to rank high.
Take Away –
Be careful in choosing such tools, it may kill your site.
Matt Cutt says, If somebody had a full proof plan to make money online, they will probably use that way to make money rather than packaging up to an ebook or tool and selling it to people.
Matt Cutts warns, these software have potential to dig yourself into holes, if someone says they made money online, really doesn't mean they made money online.
My View
Don't get it wrong.
Matt is talking about SEO Software's which are designed to automate link building or content spinning.
Keep using the applications which help you in analysis, competitive research & finding link building opportunities.
It's obvious, Matt Cutts is not going to tell all the myths, even about social media ranking factors, link building or guest blogging.
Here I found two articles helpful for you if you want more about the latest –
5 Ridiculous SEO Myths That People Believe
Now Your Turn
I've shared my view & this is time to listen from You.
Comment below to interact with me.
And, If you found this content useful,
You Must Read:
Matt Cutts Explains Authority v/s Popularity of a Site
About Quibus Trainings
Quibus Trainings Institute offers the best Digital Marketing course in Jaipur with 100% placement assistance. The founder of Quibus Trainings and the course instructor, Mr. Paramveer Singh has an experience of more than 10 years in this field. He has taught 3000+ students and helped them build a successful careers in Digital Marketing. 
The modules covered in the Digital marketing mastery course are SEO, PPC, Google Analytics, Social Media Marketing, Email Marketing, and Blogging. In addition, you will also receive 10+ certificates from Facebook, Google, Hubspot, etc. So, join our 4-month Digital marketing mastery course and become job ready.