When your audience or the consumer is on the internet where would you advertise or market your product or services?
Traditional marketing is slowly getting into the backdrop while Companies are turning to this new platform for marketing and if you notice, you will see that leading brands have already started to use digital media.
According to a study published in Indian Express, 'only 7% of MBA graduates are employable'.

This is not to discourage anyone. But unless you are an MBA graduate from top B schools, there are chances that you will end up getting a low salaried job.
That's where you will need to have digital marketing skills to not only sharpen your skills but also to be in demand because an industry is looking for digital marketing professionals.
So, you still think you can survive and thrive without having the digital marketing in your armor? let's dig deep!
Must Read: Zomato marketing strategy
Be Industry Ready
With the accessibility of the internet, consumers are changing behavior today. Everyone is relying on the internet for everything, especially if want to purchase anything. The first thing we do is to look for a particular product or service on the internet.
There are now e-commerce websites that bring your product right at your doorstep. Similarly, many other businesses are being established on the internet.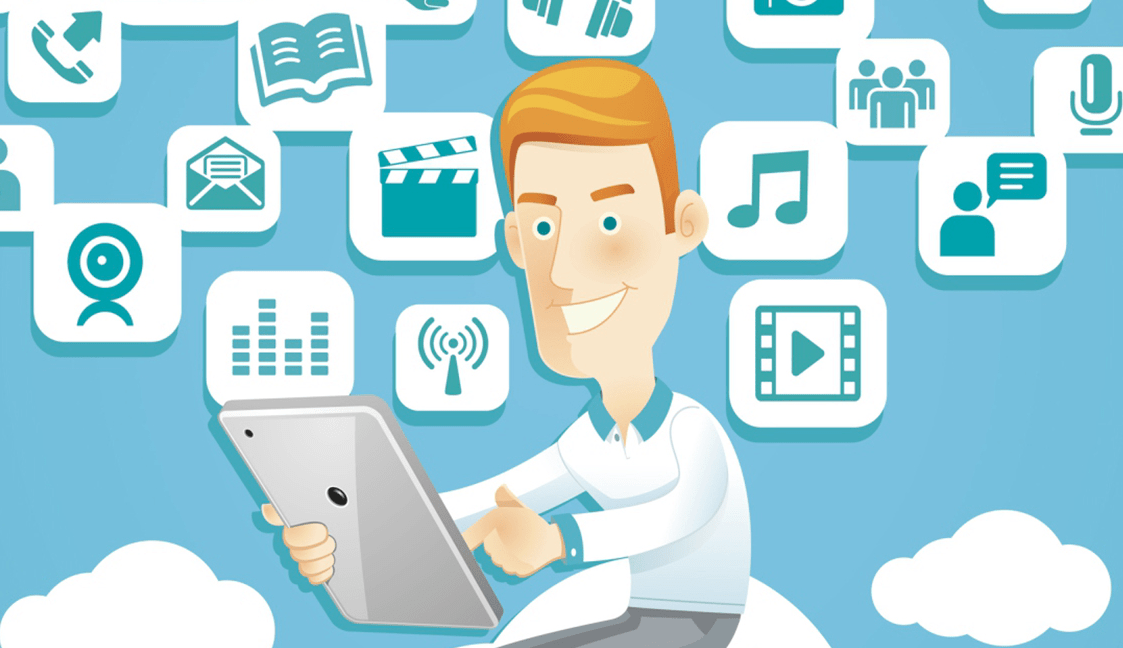 All of these factors have made it necessary for every company to work out digital marketing. Many big players are working on their social media and content which is apparent to everyone which proves our point that no digital marketing will make you lose many big opportunities.
Use of traditional marketing is shrinking because of many shortcomings. At present, there is a gap between demand and supply, therefore, learning digital marketing opens up the whole myriad of job opportunities.
Also Read: Why Should You Learn Digital Marketing
Get The First Mover Advantage
Digital marketing is still in the beginning phase, not all professionals are doing it at present in India. We really recommend to the professionals and students to start your digital marketing course now if you want to reap the maximum benefit of digital marketing. Digital marketing is of the best computer course after 12th for people who want to make a career in this field.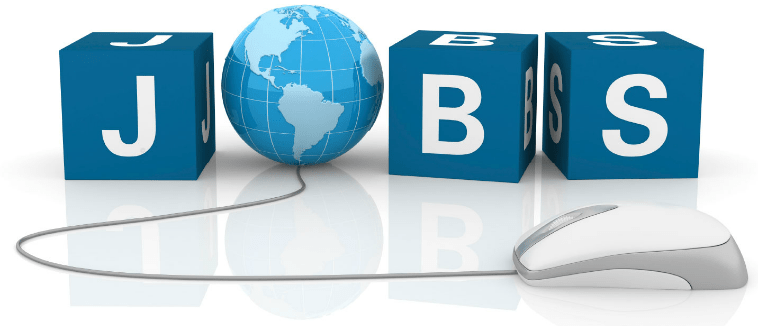 In the coming years there will be lots of other openings in the field of digital marketing and by that time you will be ready and have an expertise. Even now local and national level companies are demanding digital marketing professionals.
You definitely Want a Hike in Your Pay
Today MBA degree alone is not sufficient to get you a career of your dream, as you just read the survey that tells you the actual picture of the degree programs.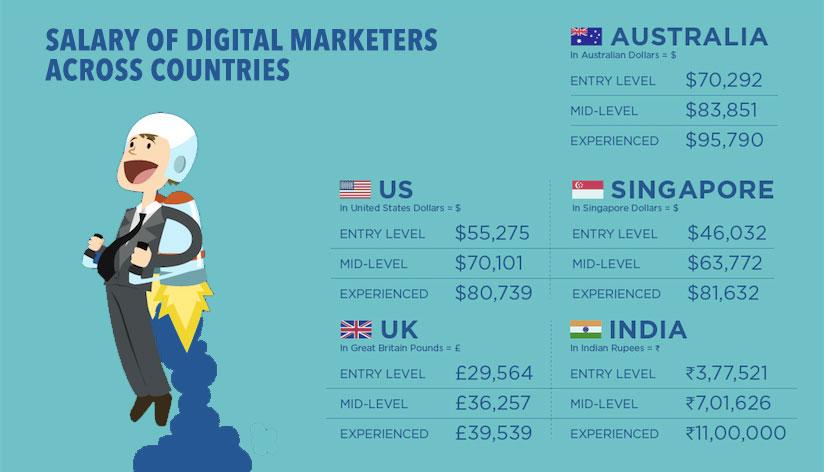 Marketing is all about practicality, theories are good to share but any employer would want someone who can give the output, get more leads, increased sales etc.
Digital marketing equips you with those necessary technical skills that are needed in this new marketing trend, getting a hike in your pay, in fact, your first payment is just a byproduct of learning a digital marketing course.
You Can Explore New Opportunities in Marketing
For those who are creative and also love analysis, digital marketing is a gift. If you have strong analytical skills, love researching and creative problem solving then you must join a digital marketing course in Jaipur.
So those who are pursuing BBA can take up this course if you want to work right after your graduation degree, you also can get certification from Google, Facebook, HubSpot etc.
There are great opportunities in research, analytics, content marketing, and as a social media expert. There is no prerequisite in this course, anyone can do it, the only things that are required are strong analytical skills, creative, language skills which can be improved and, internet savvy.
You Can Learn with Your Current Job or Degree Program
Digital marketing course is generally short-term, affordable, therefore anyone who is working or studying can go for digital marketing.
There are a bunch of institutes that are offering an online course which is good for those who have basic knowledge of digital marketing.
You want a Career That Pays You Being Online and Be Anywhere
Today's generation is not just about getting a high paying job after a degree, the meaning of job is changing gradually.
If you want a lifestyle, a well balanced personal and professional life then you must go for the course and the career in digital marketing.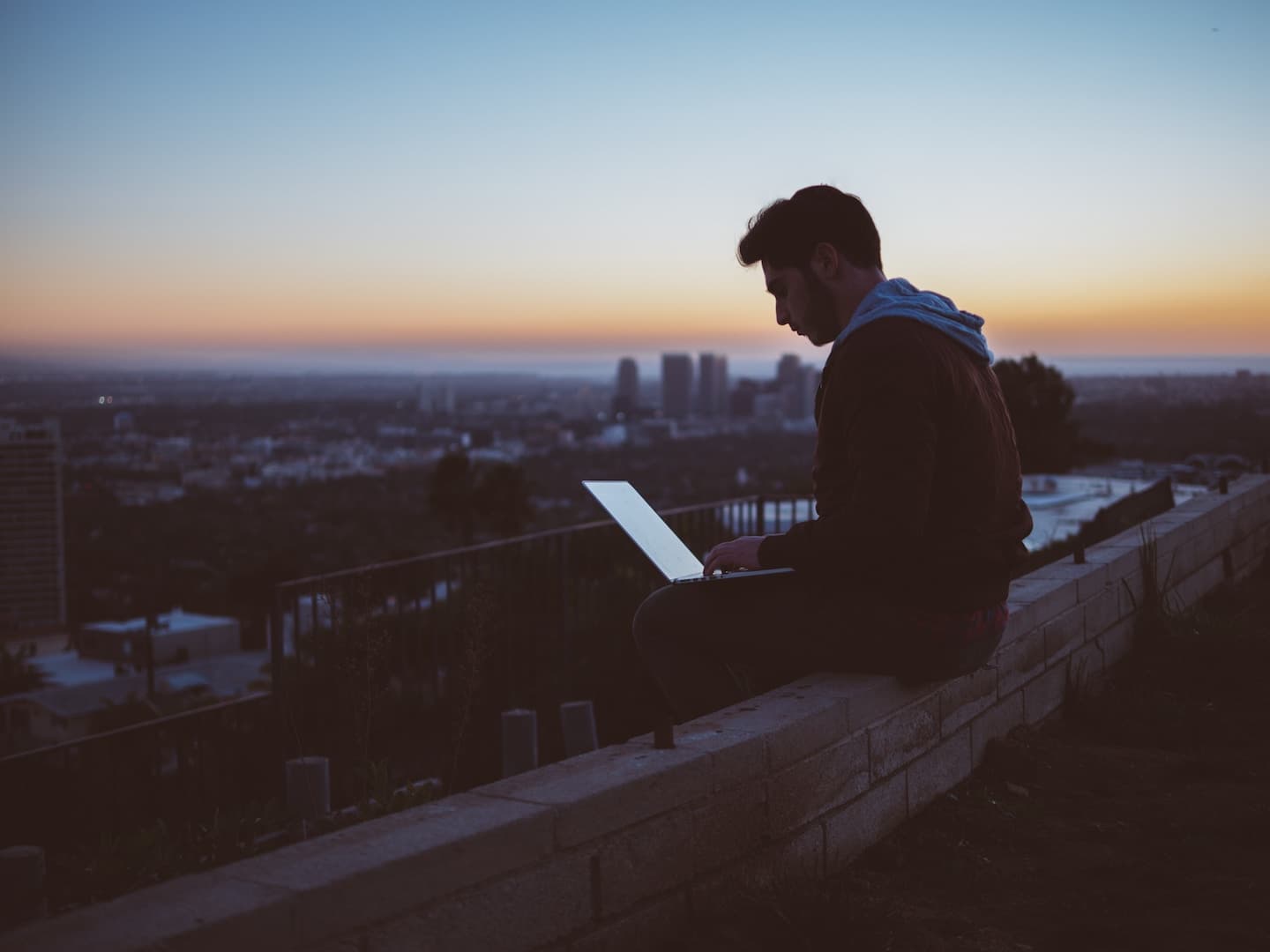 Digital marketing is nothing without internet and many companies provide the flexibility to work from home.
Really, it doesn't matter where you are until you are giving the output.
Make Your Resume Weigh Heavy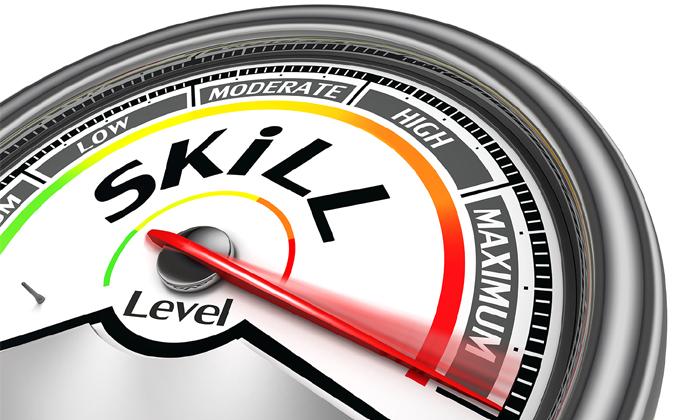 Well, there should be no confusion about this point. There is no doubt why is it important, digital marketing certificate will get you preference over the others.
Also Read: Certification Courses in Digital Marketing- The Facts and Myths!