Want to know How to learn digital marketing for free? Congratulations! You have taken your first step towards a bright career! So you have decided to learn online marketing for free and not able to find resources yet? Don't worry, this is the right place for you. Today's blog post is a thorough guide for you on how and where to start learning digital marketing for free. After learning from all of these resources and to get hired at the best digital marketing company know how to make a perfect digital marketing resume.
Before going further let us understand a bit about what digital marketing is?
Digital marketing is the marketing principle used to promote businesses, services, products, events, etc. with the help of digital mediums like search engine, social media, emails, mobiles and everything else. Search engine marketing, search engine optimization, social media optimizations, email marketing, mobile marketing, video marketing, content writing, and content marketing everything lies under the vast domain called digital marketing.
HubSpot defines Digital Marketing as,
Digital marketing is an umbrella term for all of your online marketing efforts. Businesses leverage digital channels such as Google search, social media, email, and their websites to connect with their current and prospective customers.
Let's figure out where you can learn about these verticals of Digital Marketing for absolutely no money!
For a Better Understanding of Digital Marketing and its various verticals, we'll suggest you start with "Digital Garage", Google's guide to the digital marketing world!
How to Learn Digital Marketing for Free?
Search Engine Optimization
SEO stands for search engine optimization which enables you or your company's website to rank in the SERPs or simple term increase the online visibility. It is an important practice of any digital marketing plan or strategy. What's the point of making the world's most beautiful and dynamic website if the user can't find or see it.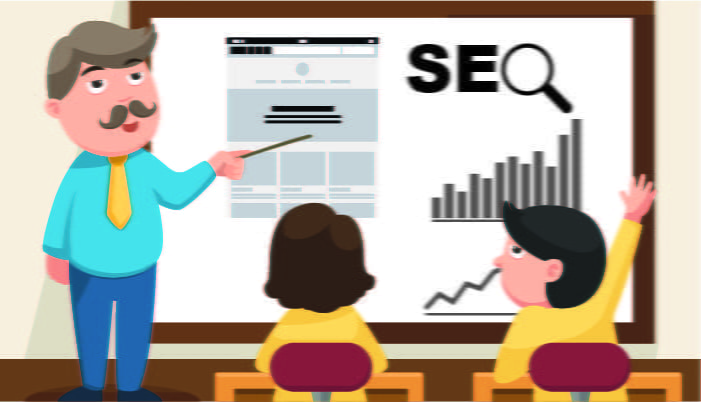 That's what people involved in search engine optimization do, to rank the company's website or a particular web page on the first page of the search results of major search engines such as Google, Yahoo, Bing.
Sources to Learn SEO
The best platforms to learn SEO are available on the internet for free. You can learn from them, SEO is the 1st thing you should start when looking to learn digital marketing for free.
For Beginner's level
Google itself provides a guide for SEO which is well written and explained. You can go for the whole guide of SEO from Google here.
Neil Patel is one of the pioneers in the field of SEO, his blog is a ton of informatory articles related to SEO
For A More Advanced Study of SEO
If you want to have advance knowledge of SEO, Dive deep into the SEO, check out the link below for chapter wise SEO study,
Social Media Marketing
SMM or Social media marketing is one the vertical of internet marketing where you can use social media platforms for various marketing purposes. Here, consumer engagement is the most essential job. People use social media for their product and services promotions.
The platforms which can be used to learn social media marketing for free online are provided below!
Social Media for beginners level
Facebook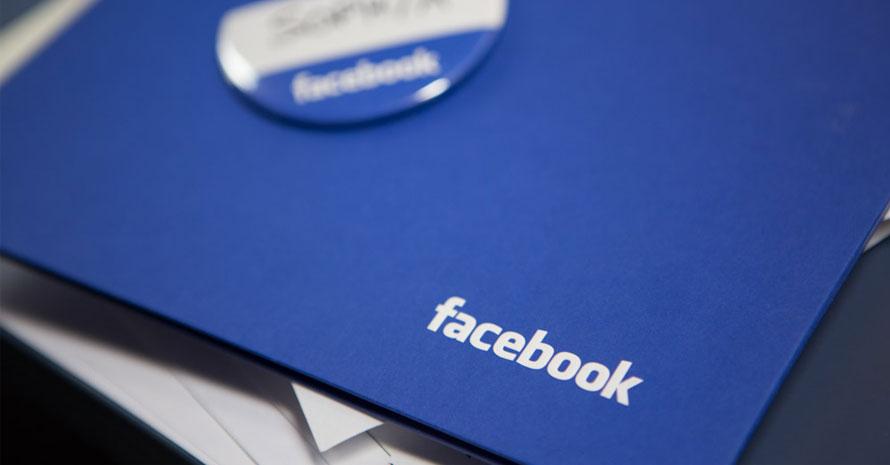 Even Facebook provides a guide for free where you can learn and become certified for SMM. Here, you can learn about Facebook as well as other social media platforms.
You must read our blog on how to optimize Facebook page
Twitter Flight School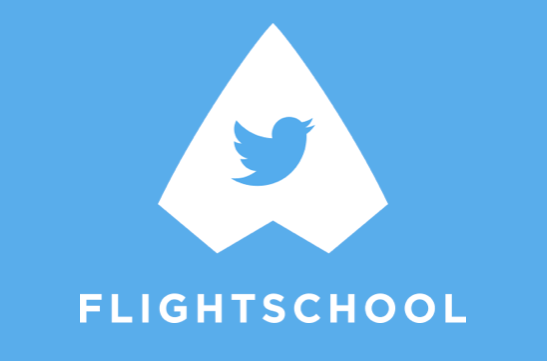 Twitter also has it's own tutorial online which it provides for free. You just need to sign up and enjoy your studies. Here is the link-
Hubspot Academy
Hubspot is a well known online platform to learn SMM. And these videos will help you in doing so. Below are the videos for Social Media and Facebook ads separately.
Videos for Social Media from Hubspot
Videos for Facebook Marketing by Hubspot
Search Engine Marketing
It is easy to get confused between search engine optimization with search engine marketing. SEM or search engine marketing is a way to promote by placing your ads on the search engines based on the keywords.
Google Ads
The best management platform if you work for Google ads is Google Ads. As Google has all the Digital Marketing verticals' tutorial, you need nowhere to go.
Bing Ads
Google Ads are worth learning about SEM. But if you are working for different Search Engines such as Bing or Yahoo, here is another best option for you i.e. Bing ads. Like Google, Bing also provides an SEM tutorial online for free. Go for the tutorial from the given link-
Content Marketing
Content marketing stems from digital marketing, where you create and share valuable and useful information with your ideal consumers in the form of blogs, videos, eBooks, podcasts, etc.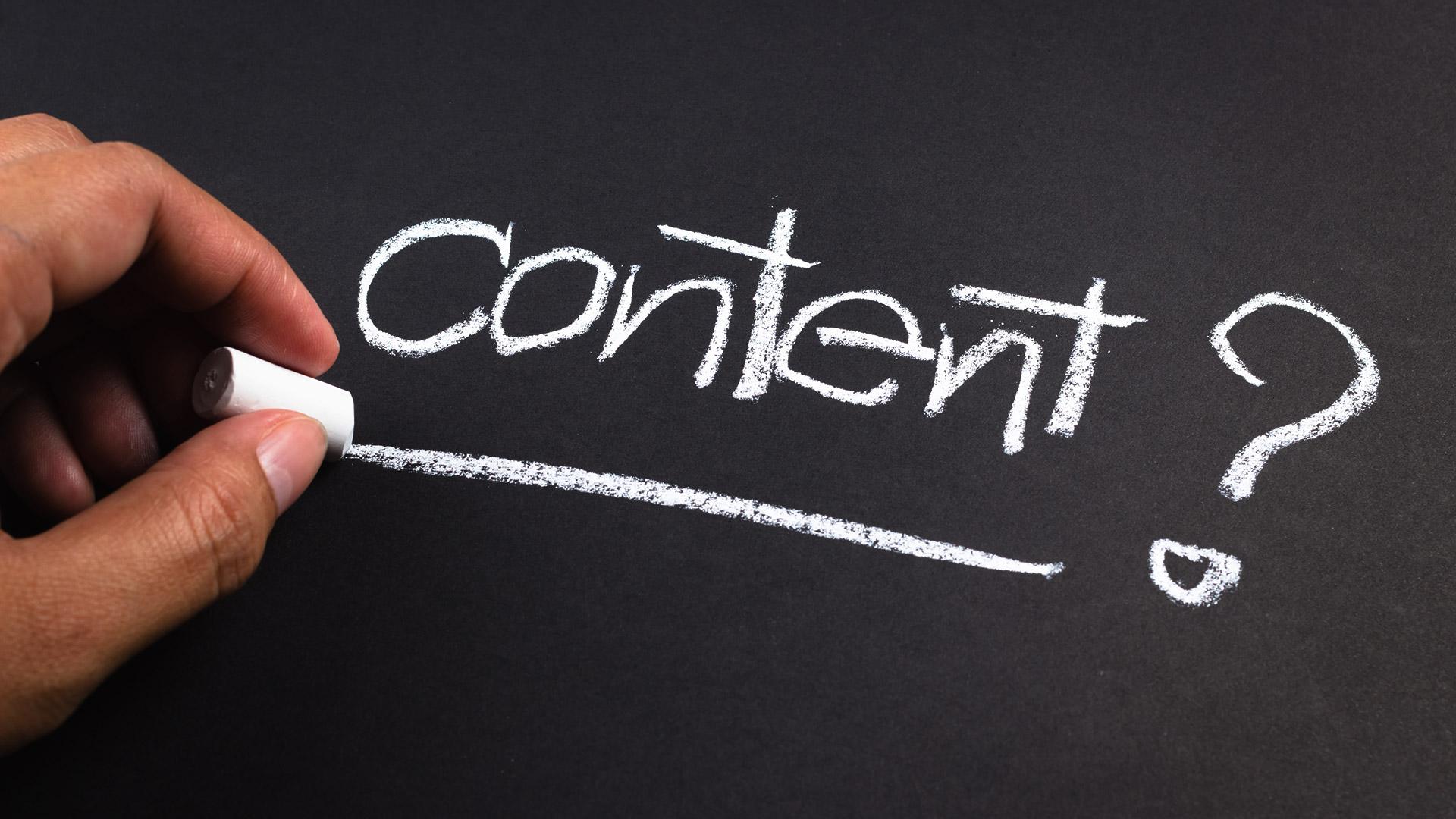 There are few sites which are dedicated to Content Marketing-
HubSpot Academy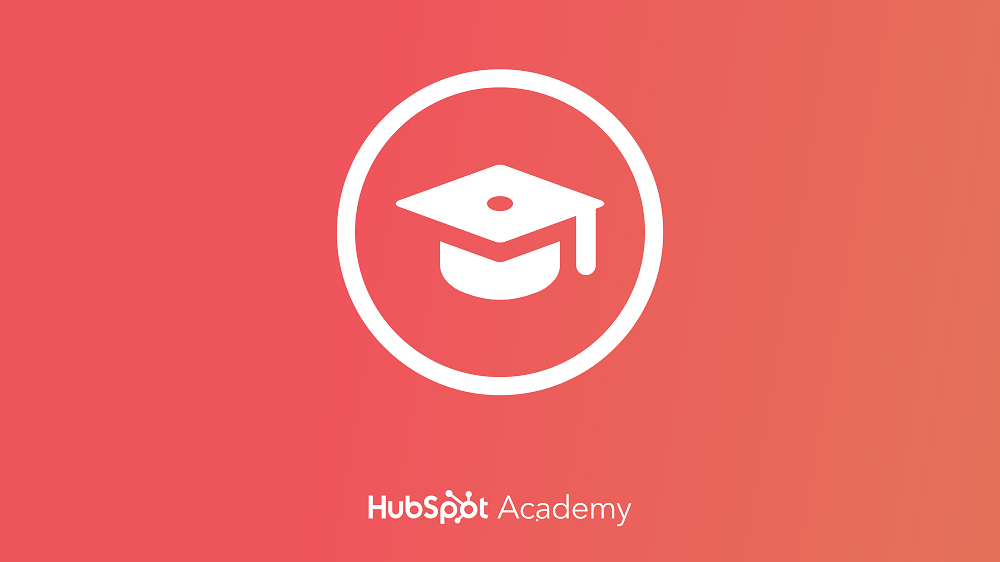 HubSpot has every tutorial related to Digital Marketing which gives you free training as well as free certification after the completion of course. Get the tutorials here-
Content Marketing Institute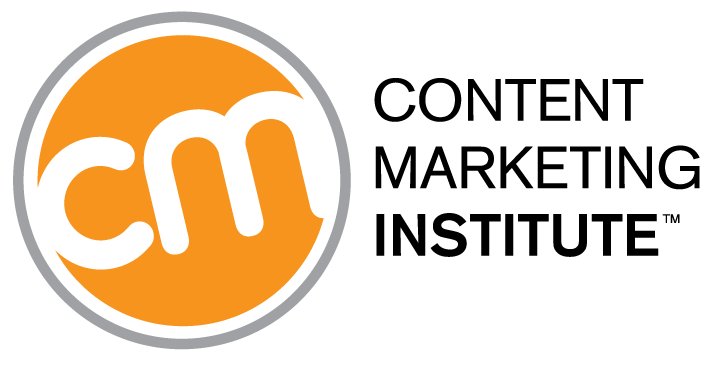 Content Marketing Institute website in dedicatedly created for content studies. The site gives you deep knowledge about content marketing considering the fact that content is present and future of Digital Marketing.
Email Marketing
Email marketing is said to give you the highest ROI as compared to any other internet marketing techniques.
It is also used to market products and services and also develop a relationship with the consumers.
HubSpot
As told above Hubspot has many tutorials related to Digital Marketing. You can get the knowledge of email marketing from here for free. Also, it gives you a chance to get certified in Email Marketing.
Affiliate Marketing
You can become an affiliate by recommending someone else's product or service to your audience or followers and you get a commission in return. It's a kind of influence marketing where you influence other's buying decisions.
Neil Patel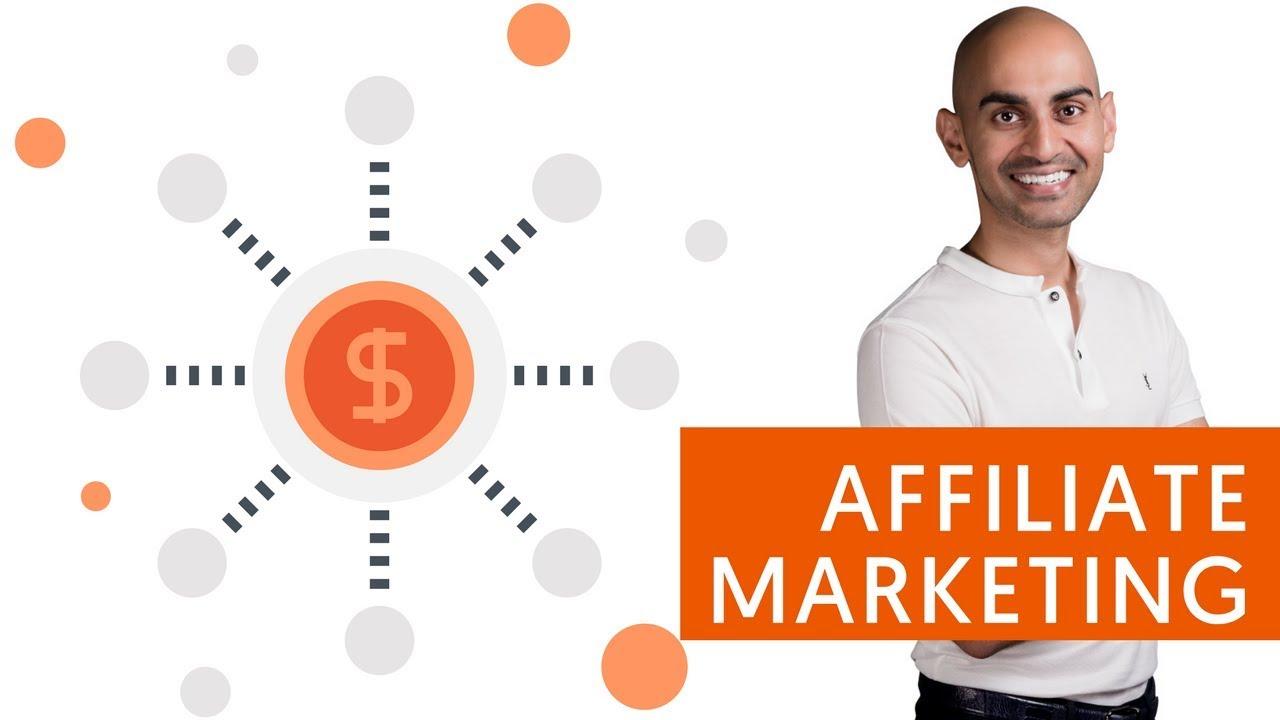 However there are fewer tutorials on affiliate marketing, you can go for this link for well defined and understanding tutorial by Neil Patel which is given below-
Knowledge of the marketing concepts will broaden your horizon and thought process. As a result, it will be easier to make strategies or know what to do once you have a grasp of the market.
We tried our best to compile all the resources for you to begin with Digital Marketing, however, if you want to have practical learning we suggest you enroll in our digital marketing course in Jaipur where you will learn all these techniques by creating your website or blog.
I hope you got your answer on how to learn digital marketing for free, stay tuned for more!