The internet world is very fast-paced and prone to new changes every minute. It may not work in the future what is working great for today. So, today we are discussing the digital marketing strategy for 2022 which is the most effective way to increase your digital marketing performance this year!
If you are still befuddled about what digital marketing business plan to adopt for giving your business the necessary boost, then you have landed in the right place. This Digital marketing strategy will help digital marketing agencies, professionals, and startups to grow their businesses in 2022. Let's discuss:
Digital Marketing Business Plan for 2022
#1 Play Close Attention to User's Needs
The digital marketing plan must be built on the basic principle of user experience because the more you focus on improving the user experience the more effective your digital strategy will become.
Think of it this way, there is a mail that has been written and designed just to convey the company's offering or any particular message while another is designed keeping in mind to give the maximum value to the user.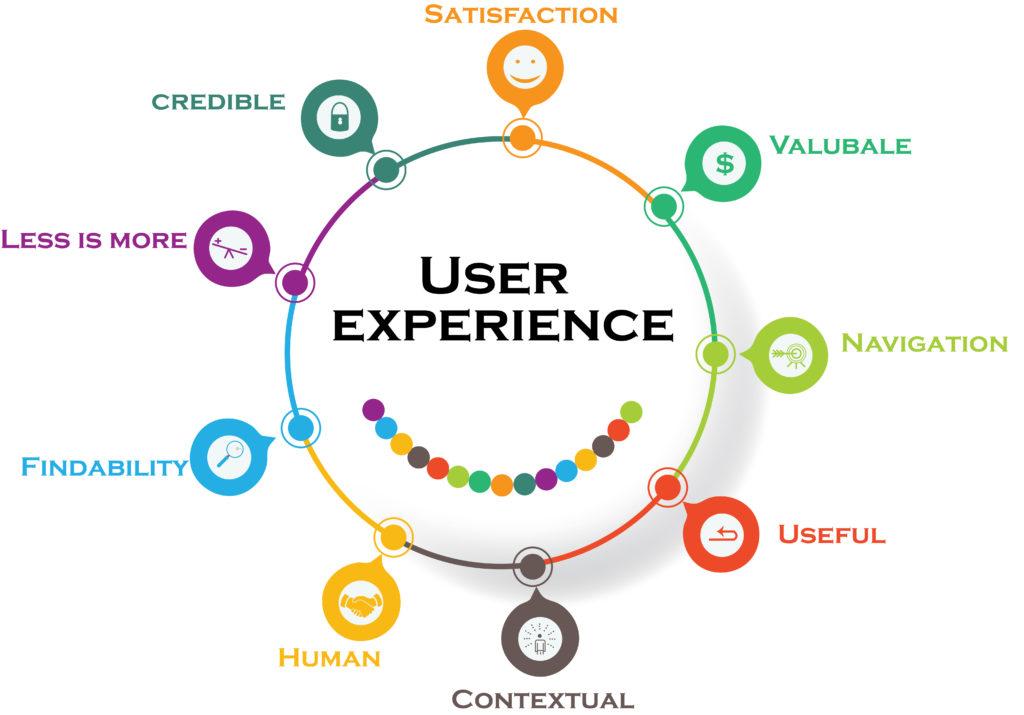 Which mail do you think would get the high response rate?
Following are the practical points to improve digital customer experience;
Identifying and segmenting your customers on the basis of demography, gender, age, location, occupation, interest, etc will help in customizing content, email, ads, and a website to maximize the user experience.
In simple terms, the different sources of information that a user comes across during the buyer cycle are touchpoints.
For eg. Blogs, Social media ads, and emails are the touchpoints during the second phase of the buying cycle, which is when a person is considering buying a product.
Evaluate Customer Impression
Customer impressions will tell you about how a customer is behaving at a particular touchpoint in the cycle.
It is always a good idea to take direct reviews of the existing and potential customers.
Use of the Latest Technology – Focus on AMP
Use the AMP pages to make your website more powerful and create a better user experience. AMP stands for accelerated mobile pages and it reduces the load time of a website on a phone. Moreover, you will also be given priority on mobile search.
#2 Incorporate Video Marketing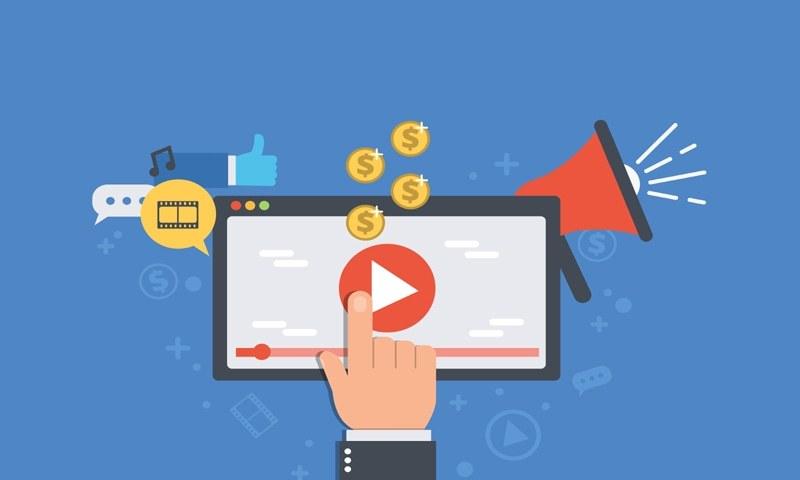 Many digital marketers swear by the effectiveness of the videos and using video marketing in your digital marketing plan is the best approach to go with, in 2022.
It is simple to understand that video marketing is using videos to do marketing and promotions. Studies have shown that people tend to give more attention to the videos than any other content format and drive more traffic too.
The secret to even successful video marketing is to craft a message or content in a way that,
Use human emotions to make the message engaging and relatable.
Optimize for search.
Optimize the videos for other devices too.
Use Cross-platform strategy
#3 Pacing Up With SEO
It is one of the common myths that once your page is ranked at the top of SERP, the SEO job is done. On the contrary, SEO is still an important method. It keeps changing with the Google updates, Google updates its algorithm more than 500 times a year. So, don't think that SEO is dead.
As a Digital Marketing Plan for 2022 you must put emphasis on Semantic Search, Voice Search, and Unlinked mentions.
#4 Redefining Keyword Attribution
Relevance

Search Volume

Competition
There are important factors that decide whether to choose a particular keyword or not. Therefore keyword attribution is really important in 2022's digital marketing plan if you want to increase the efficiency of SEO.
#5 Optimal Use of Social Media
Do we need to explain how important social media is for any business? Today there is a pool of social media platforms that you can pick what suits your business the best.
So if you want to accelerate your business then invest in the social media channels. You can also use social media platforms for live video streaming.
Also Read: Social Media Mistakes Businesses Make
#6 Reworking on e-Mail
Email marketing has the highest ROI and to keep hitting the goals set for this method is to keep updating it. Refine your email list, by that we mean to segment the customers. Pay more attention to the user who is responsive to the email.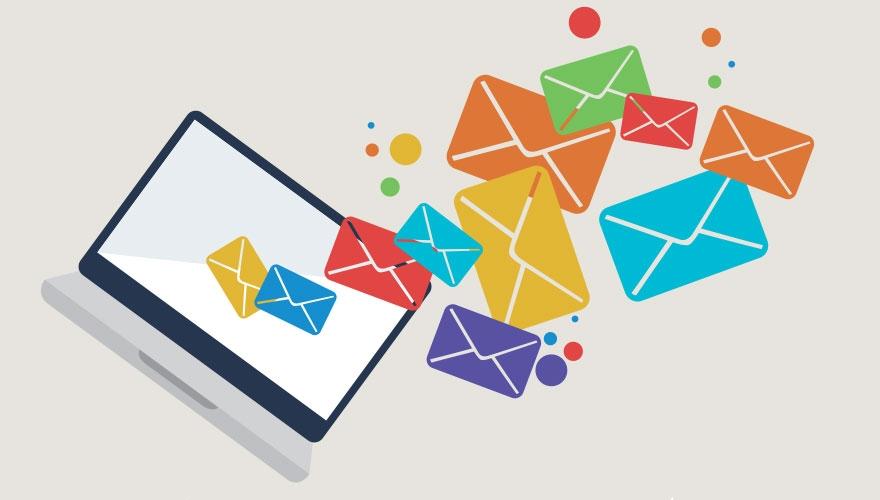 Optimizing the mail for the mobile and implementing more personalizations.
#7 Pay Attention to CRO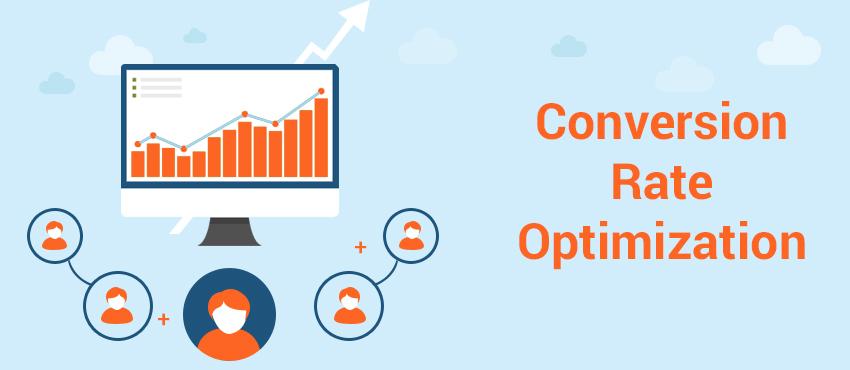 There is no point in having great traffic if they are not converting and that is what CRO makes sure of. Conversion Rate Optimisation focuses on quality rather than quantity which helps you to create sales funnel that actually attracts the right customers.
Increased conversion rates will lower your customer acquisition cost. It will also give you a close look at what is working or what is not.
#8 Take Help of AI
Artificial Intelligence is revolutionizing the world of digital marketing. The most noticeable example is the 'Voice Search' introduced by Google. AI will help in better and smart searches.
Automatic chatbots are built using artificial intelligence and give a real human experience to the users. Even content marketing will get a great advantage from artificial intelligence.
So these are the main digital marketing plan for 2022. Were you surprised to know these tactics or do you already know some of them?
Also Read: Digital Marketing Course in Jaipur
Do you want to know more about digital marketing, then comment below to let us know.
Also Read: Digital Marketing for Small Business