Want to hire content writing services in Jaipur ? Congratulations!! You have landed on the best possible place for that!
Quibus – The brainchild of an enthusiastic digital marketing practitioner, enthusiast, consultant, and trainer is considered as the best among all the content writing services and If Content is the King then We are the King Makers. Our content writing services will help you boost your digital marketing campaigns with compelling, sellable, and engageable content for your website, social media, youtube videos, emails, blogs, and other channels.
Marketing is directly proportional to communication. If you have communicated people with correct strategy, your business can have a name in the future, and that is why Content plays an important role in your website reputation. Great content writing services deliver your foremost message to your customer's minds and hearts.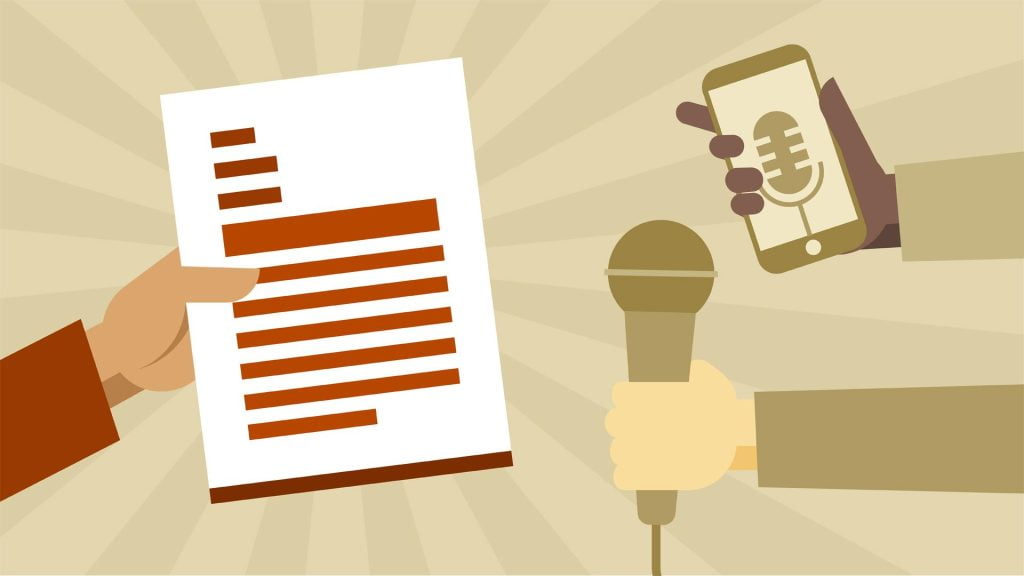 Content Writing Services We Offer:
Boost your content marketing and outreach efforts with the best content writing services in Jaipur. Hire a Dedicated Team of Expert Content Creators and Curators for Your Business.
Every business segment needs different type and flavor of content. Here, at Quibus, we provide almost every kind of Content writing service as we have a dedicated team of content writers for every category. We offer content writing services for: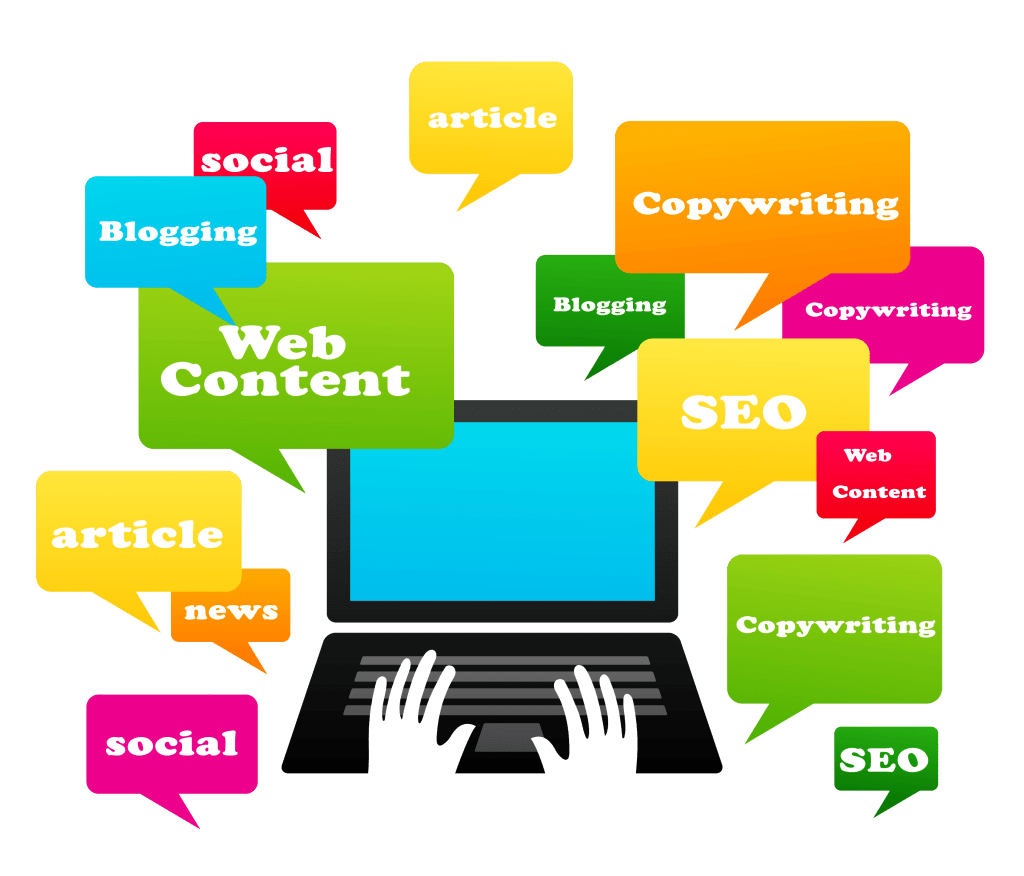 #1 Web Content
We understand that every website has a different target audience and relevancy matters the most, so we plan unique and appropriate content so that the content speaks for selling or promotion of the product or service. Our content writing services for websites and e-commerce portals is carried out by intense research of the category and products.
#2 SEO Content Writing Services
We also offer search engine optimized content writing services for your business website or blogs. Our SEO Content writers regularly keep an eye on Search Engine's behavior. They write as well as optimize the content so that the target audience who is searching for similar kind of product or niche can easily find you via Search Engine itself.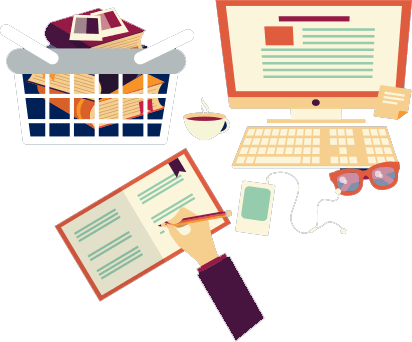 #3 Product Description
We write product descriptions that sell. Our content writing services and team shows extreme dedication in intensifying your product telling how your product is better and worth buying with all its features. We write a brief but strong copy for your products so that you can get a higher conversion rate.
#4 Research & Report Writing
A Research & Report Writing needs a strong and specific language which generally tend to be long and high in quality and definitely it needs a separate writing team. We, as a successful content writing services, will provide you highly qualitative content according to current trends and their effect on people.
#5 Press Release
We provide the facility of Press Release Writing from our dedicated Press Release Writing team. Our PR content writing services spread much awareness of your product or service by writing about the new development and upgrades which are taking place in your business or company such as the launch of your new business, offers, events etc.
#6 Business Writing
The team Quibus is also an expert in Business content Writing services which includes sales proposals, memos, official emails, manual writing and another form of writing which is used by organizations in B2B or B2C communication. The professional or business writers of our team completely take care that the user has a changed mind about your business after reading the content.
#7 Copywriting
The copywriting team of Quibus writes a brilliant content that contains the 'ask' than 'give' in the pitch so that more and more customers get attracted and advertising of your business, product or service can have a great lead. We write the most creative offering with extensive vocabulary that simply drags the consumer towards your business which makes us the best digital marketing agency in Jaipur for content writing services.
#8 Social Media
Our creative writing team got the best catch on Social Media writing as well. We write a sensory description about the moment or things that are more spacing and more often. A Social Media writing needs; loads of practice and creativity and our team owns it. We are one of the best social media marketing company in Jaipur and our expert social media and content know exactly how to craft socially engageable content.
For Web Content Writing Services Call 730-7400-7400