Who can do digital marketing course? Everyone can do digital marketing course. A 12th-pass student is eligible to do all types of digital marketing courses. If you are in school, don't worry. Nowadays, Many institutes are providing courses for school students too.
Digital marketing is a new buzzword, either somebody is talking about it, doing a course, or is implementing the digital marketing practices in their profession or business.
This is enough to validate the fact that digital marketing is not merely a buzzword. It has been around for more than a decade but for the past couple of years it has taken up a great hold on the way we do marketing and promotions today.
According to a Recent Survey by Economic Times, Internet Users to double to 829 million by 2021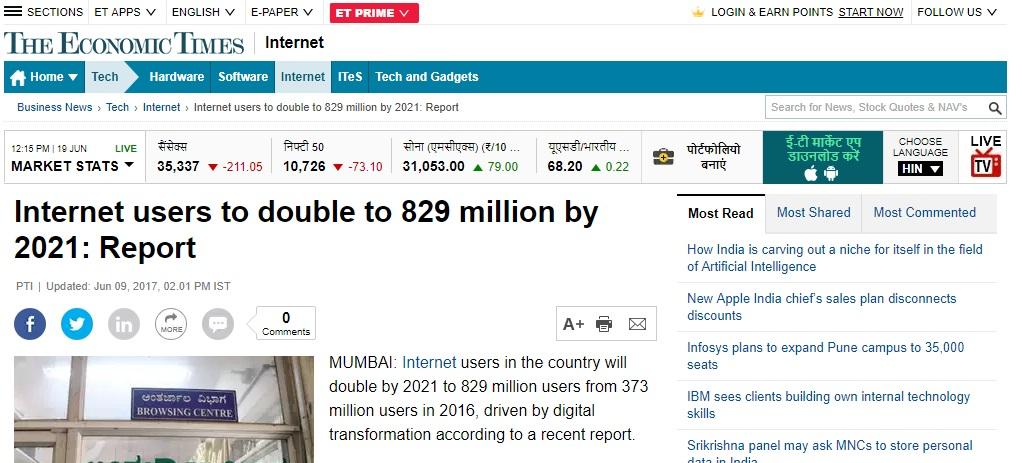 So you can see the rapid increase of internet users and also the increased penetration of internet to tier 2 and 3 cities has made it possible for everyone to have to access the word on their smart devices.
It has become the absolute compulsion for the business owners and enterprises no matter what level they are to ride the current wave of marketing and this is what creates a lot of demand for digital marketing professionals.
So now the question is who should do digital marketing course? The simple answer to this is ANYONE!
Digital marketing knowledge is today an essential skill to have for the professionals who are in the marketing, research, media, entrepreneurs, etc.
Before going any further let us tell you that the digital marketing course is a professional course that is practical skill-based and requires a certain aptitude from the person who intends or considering this digital marketing course in Jaipur.
These courses are available both online and offline. You can do certification in a particular field of digital marketing vertical or go for a digital marketing course.
To have more clarity check out our last posts on what is digital marketing and digital marketing scope.
So Who Can Do Digital Marketing Course?
So let's have an in-depth understanding of who can do Digital Marketing course.
---
#1 Marketing & PR Professionals for Skill Upgradation
Is there any room for confusion why even marketing professionals need to have digital marketing skills? When your target audience or consumer is diverting toward the internet then where would you promote your product or services? Marketing & PR professionals can do a digital marketing course.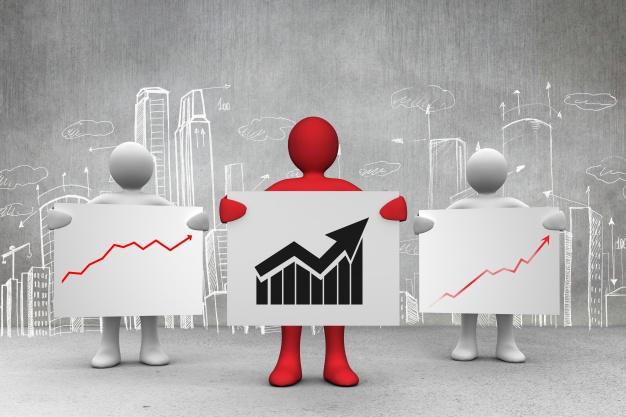 Many companies nowadays make a provision for a marketing team to attend workshops or join a course. In the coming future, digital marketing skills and knowledge will be the prerequisite for a hiring process.
Today marketers at least need to learn the science of social media, getting organic traffic and analytics.
---
#2 BBA/ MBA Students to Gain Extra Skills
Many graduate and postgraduate colleges have already started to impart the basic knowledge of digital marketing platforms but for practical and deep study one must join the right digital marketing institute.
Digital marketing will not only get you greater preference in terms of pay but will also broaden your thought process matching the current need.
BBA students who don't wish to go for postgraduation can easily get a job in this field. BBA/MBA students should do the digital marketing course.
You Must Read: Reasons Why Every MBA/BBA Graduate Must Learn Digital Marketing
---
#3 Recent Graduates for New Career Opportunities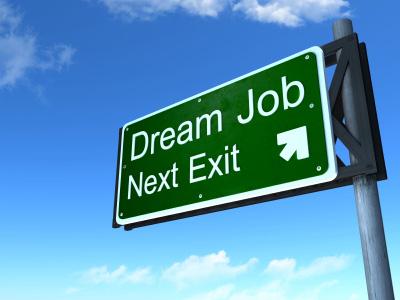 Needless to say whatever degree or education you get has to open up a career path for you and we can all agree with the fact that there are limited options for commerce and art students today.
If you don't want to do go into a marketing or digital marketing job specifically, share the knowledge or expertise you have with the world with the digital media, and knowing the techniques you can do it effectively.
For instance, my online ca is an online legal registration website.
Similarly, if you are an artist you can sell your art online create a Facebook/Instagram page or a website or run a blog on a particular subject. So those people who have recently graduated from college can do the digital marketing course.
---
#4 Business Owners to Grow Digitally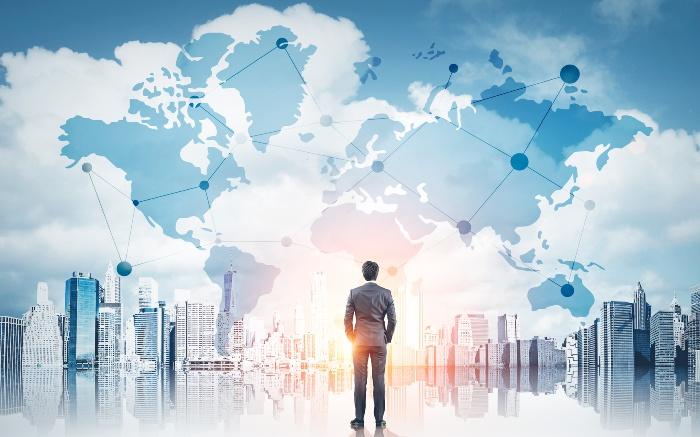 If you are a small enterprise or local business owner then you must learn digital marketing. In a scenario of limited budget learning, digital marketing will enable you to implement certain marketing methods on your own.
It will also help you to hire a right digital marketing agency for your company as per your goals and keep a track of the results.
Another benefit is that you can actually compete with the other established brands also unlike if you were using traditional methods which happen to be extremely expensive.
---
#5 Join Those Who Want to Be a Blogger or Influencer
Once considered to be a fun activity, blogging has now transformed itself into a full-fledged career.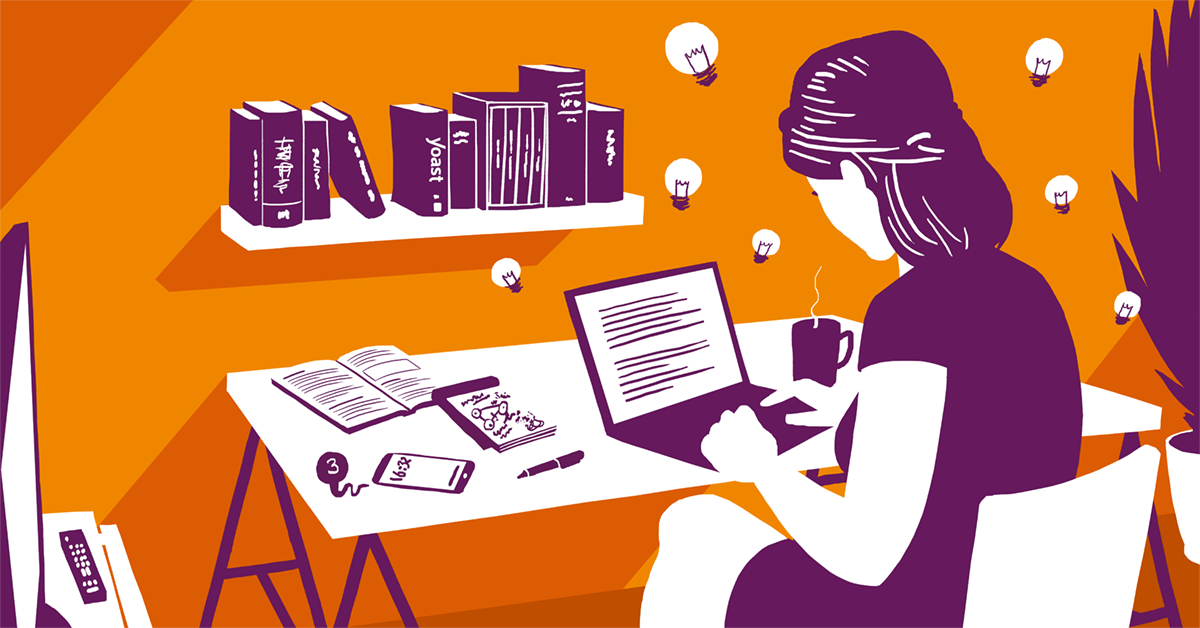 Blogging is the way to express in form of text, audio, and video. You must have heard about youtube blogger or other social media star.
People from all walk of life and interest are venturing into the digital world. There are fashion, beauty, healthy, travel and lifestyle blogger who become the influencer once they reach a particular number of followers. If you want to be a blogger or an influencer, you can do digital marketing course.
---
#6 Let the Money Roll In
– Passive Source of Income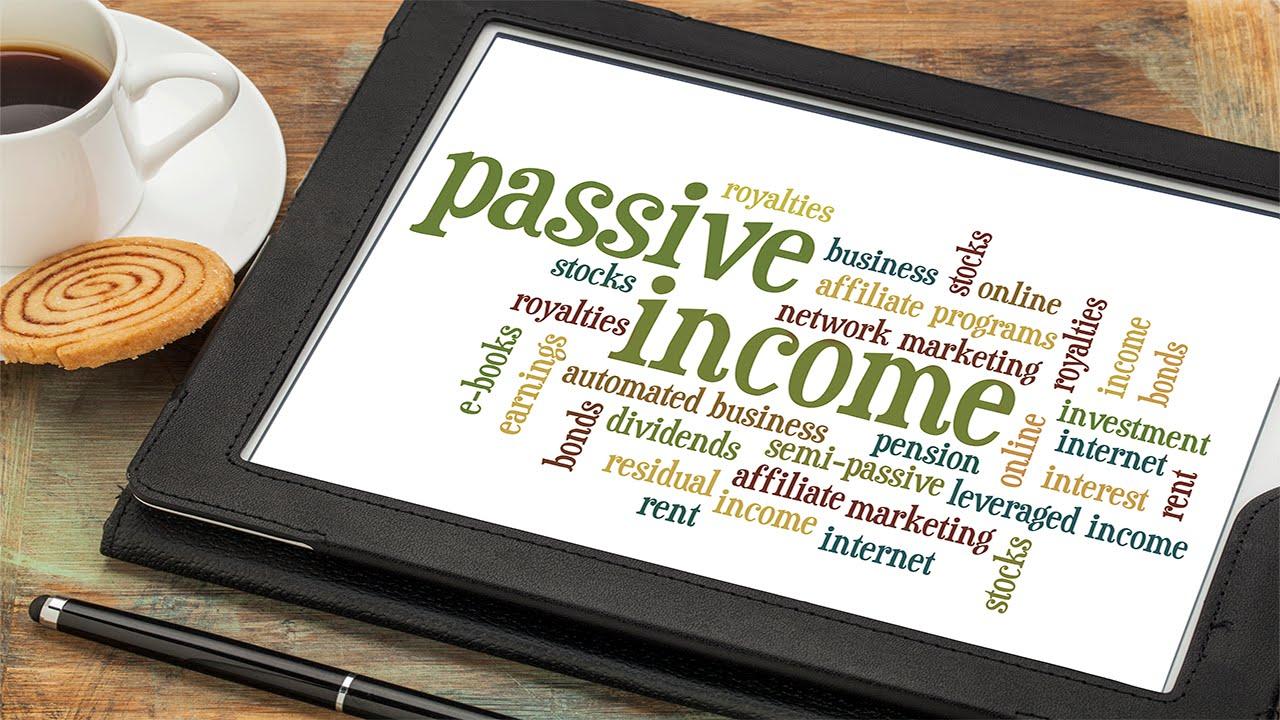 Digital marketing also opens up opportunities for you to make some extra cash and who wouldn't want that. Since the platform is the internet, you can have freelancing jobs from anywhere like content writing, content marketing, research and analytics, consultancy, handling social media page, SEO etc.
So anyone who is studying, working or a woman who doesn't want long working hours can do this course to generate sources of income.
---
#7 Those Who Want to Change Career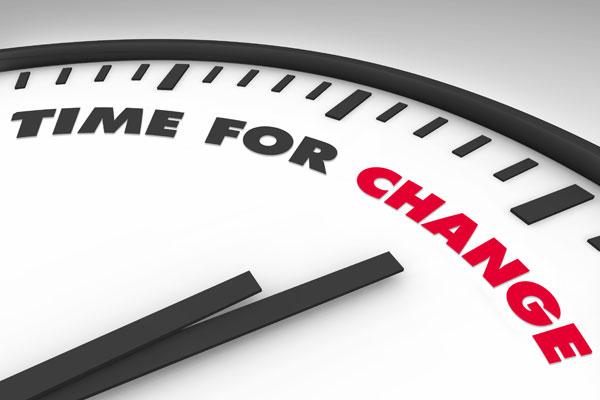 As digital marketing is booming in India and has a multitude of benefits like flexibility and location independent jobs which is tempting and perfect for those who are striving for such work culture and lifestyle.
Digital marketing jobs are dynamic in nature and enable a person to hone both their creative and analytical skills not like any other boring monotonous job.
---
#8 A Gift to Millennials
– Students Who Have Finished Schooling
Many students are opting for professional courses right after their school. Digital marketing is a wonderful professional course for the millennials who don't have time and patience and want to start earning. They can go for digital marketing course where there is an in-depth study of what, how and when of digital marketing.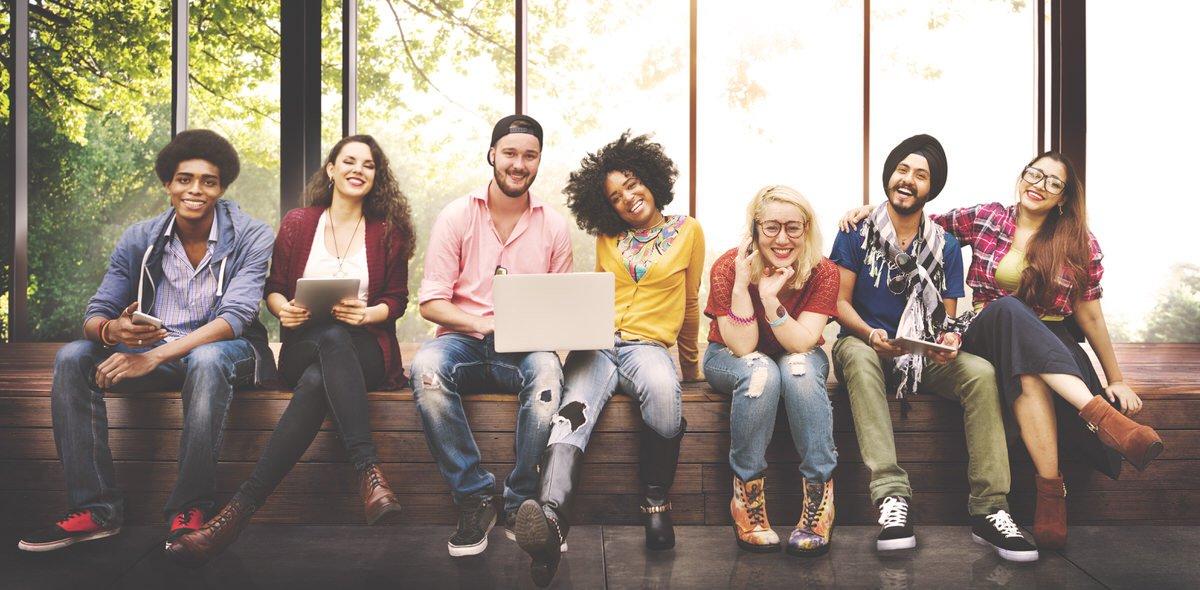 But with tons of advantages and benefits, there are certain challenges with digital marketing, hence it asks for certain aptitude from an individual.
One should be able to learn and implement latest changes and technology advancement.

Flexible with the time, people who work in social media often require being available 24/7 for the social media update.

Creative and analytical skills, you will require both sides of your brain to effectively do your work.

Patience, sometimes it takes time to do get the desired results.
Conclusion
Hope you got the answer of the most asked question – Who can do digital marketing course? If yes, then do share this article with your friends & family. As people are starting to rely on the internet more and more for everything, this is bringing a huge shift in the work culture. Digital marketing is an online virtual game so as long as you are producing output it doesn't matter where you are and what have you done!