Like traditional marketing, digital marketing is vast and is overwhelming for the people who are not aware of it or not from this field. Instead of just being the extra or additional medium of marketing, Digital marketing becomes more of the necessity now.
Unless you have taken some time out to learn about digital marketing or joined a course, chances are that you must be having some of the other myths of digital marketing or misconceptions.
Today we have jotted down few common misconceptions and clear them once and all for you!
Few Common Myths of Digital Marketing
---
#1 There is No Need for Multiple Mediums
It's the most common digital marketing myth. Don't get into the trap of thinking only one medium is enough to float your boat but if you want to scale your business aggressively then focus on other platforms together. Remember there are multiple ways to achieve what you are thinking, approaching the target in multiple ways is the best approach when applying digital marketing.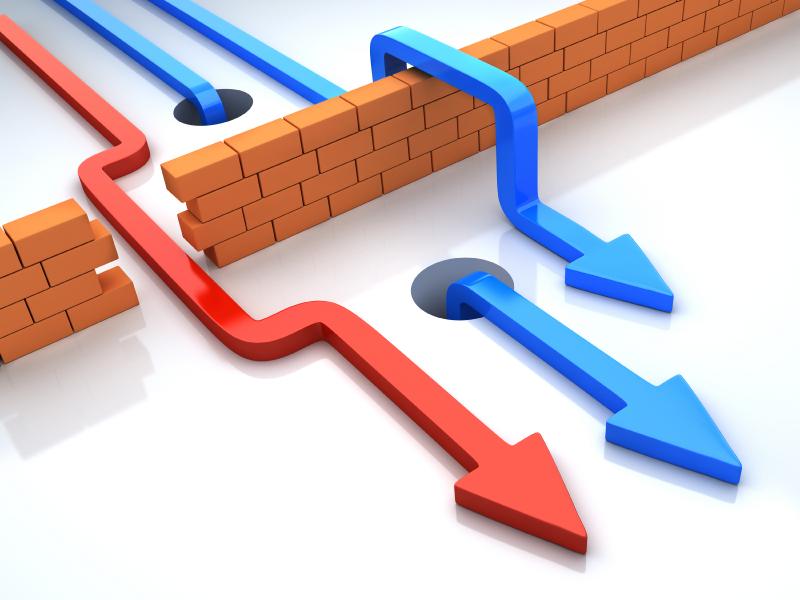 Focusing on mobile, social media, search and more is an easy way of pushing your brand and your product and increasing the likelihood of getting more engagement.
#2 Knowledge of Internet Technology is Enough
Yes, digital marketing is all about technology yet it follows the basic marketing principles. There is a slight difference in the approach to the digital marketing which is pull marketing.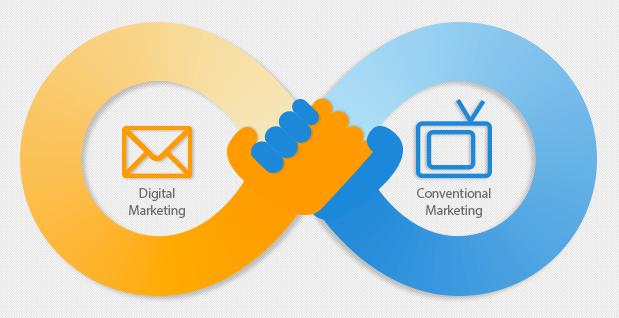 You still have to find the ideal customers, create a strategy and content to attract, capture and convert. 
You are just merging the old principles with the new medium and technology.
#3 Any Content Would Do The Business
Content is the foundation of whole digital marketing services. It is a building block of anything that you do and wants to do.
Producing the content that interests your target audience is what does all the magic you expect from digital marketing. The other thing that many companies fail to understand is that consistency and frequency is important equally on all the platforms that they are using.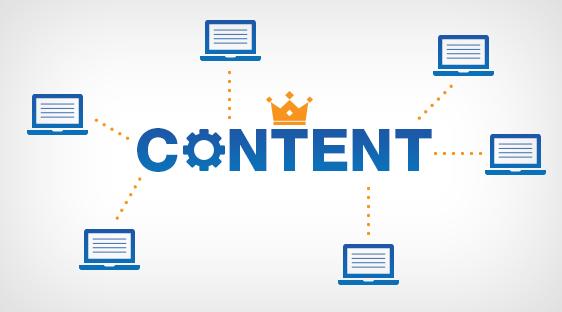 Your content on the website must be in sync with the other platforms or the campaigns that you are running.
Google bots itself don't consider, index and rank the pages that don't have authentic and relevant content.
#4 One-to-One Marketing is Impossible
Contrary to this myth, it has become easier than ever to get in touch with your ideal audience and create the personalized and idealized message for them.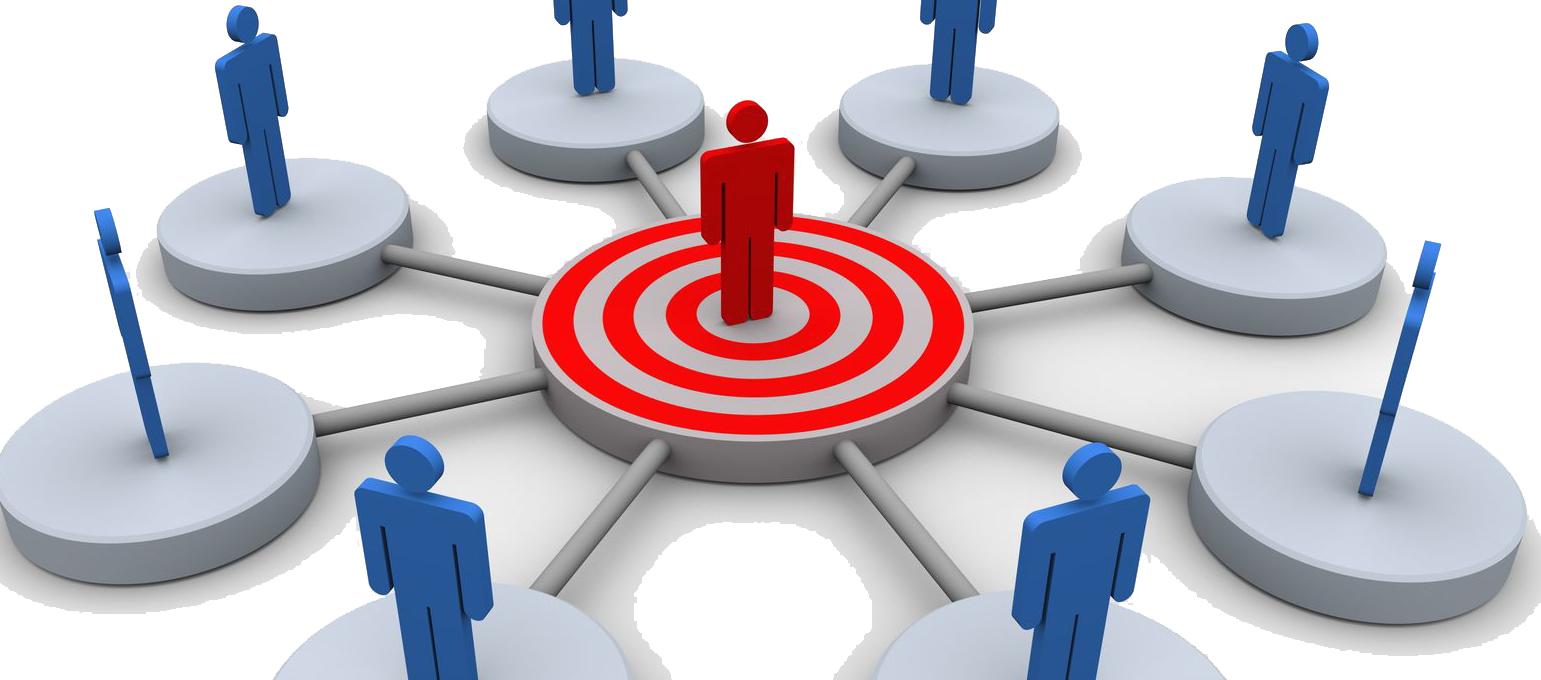 Email marketing allows you to personalize the mail by inserting the name of the individual recipient.

Social media allows you to reach your ideal customers, you can create different ads for the different set of the audience.
Analysis and testing will help you improve and create something that ticks your users.
#5 Digital Marketing is All About Huge Traffic
Attracting the huge traffic does help but not in a log run and digital marketing is more than just creating a website. Also, the underlying myth that makes many people do mistake is that they get the huge traffic is the measure of success.
If Your Focus is Sales, You Need Relevant Traffic to Your Website that is ready to make transactions.
They are many websites and companies that build their marketing strategy solely focusing on getting the traffic but do not make enough sales. Both of these goals are different and need different strategies.
#6 Social Media Marketing is all About Covering All the Channels
It is easy to get overwhelmed when you think of social media. But you must also understand you don't need to have a presence on all the social media platforms that are out there.
Find out what channel will be best for you and put emphasis on that.
For instance,  platforms like Facebook, Instagram will work best for B2C companies and for B2B, LinkedIn and Twitter will be appropriate.
Read our blog on Social media mistakes businesses make and avoid these mistakes for a successful Social media marketing campaign.
#7 Ignore the Negative Comments
It's not actually the negative comments but how you address those concerns of your customers.
Handling the customer's concerns head will actually strengthen the brand image, you can see the loophole in your product or service based on their feedback and create a better serving.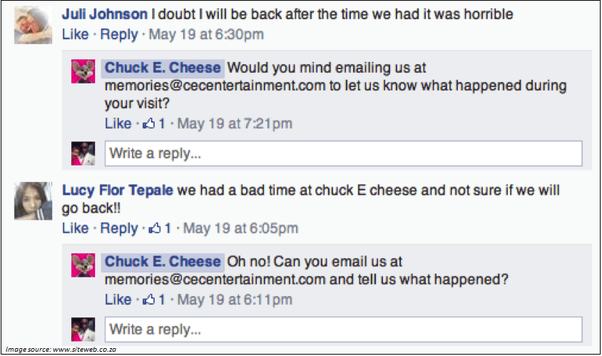 #8 Digital Marketing is Not For Small Businesses
It is a most common myth among the small and medium scale business.  Having an online presence is most important, you don't exist if you're not there on the internet. 
Read our in-depth article about how digital marketing for small business is needed and helpful today!
You can directly communicate and engage with several customers, can make sales, can have a brand awareness through local SEO, Google my business, Gio targeted ads, local FB and Google ads.
You May Also Like to read: Digital Marketing for Local Business
#9 SEO is Dead!
It's one of the most heard myth, SEO is not Dead, OLD SEO is DEAD and SEO is evolving with Google. Old practices like black-hat and gray-hat practices, keyword stuffing, cloaking, doorways pages, making strategies around keywords rather than intent etc. are dead today.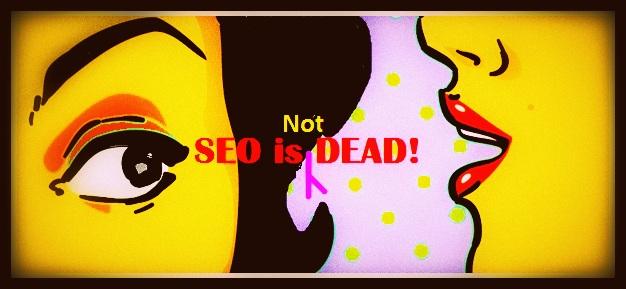 But SEO is still relevant and is all about the intent, content and user experience.
Also, Read These SEO Myths by Matt Cutts!
#10 Email Marketing is Dead
Email marketing is to this date is one of the strongest and highest return generating method of digital marketing.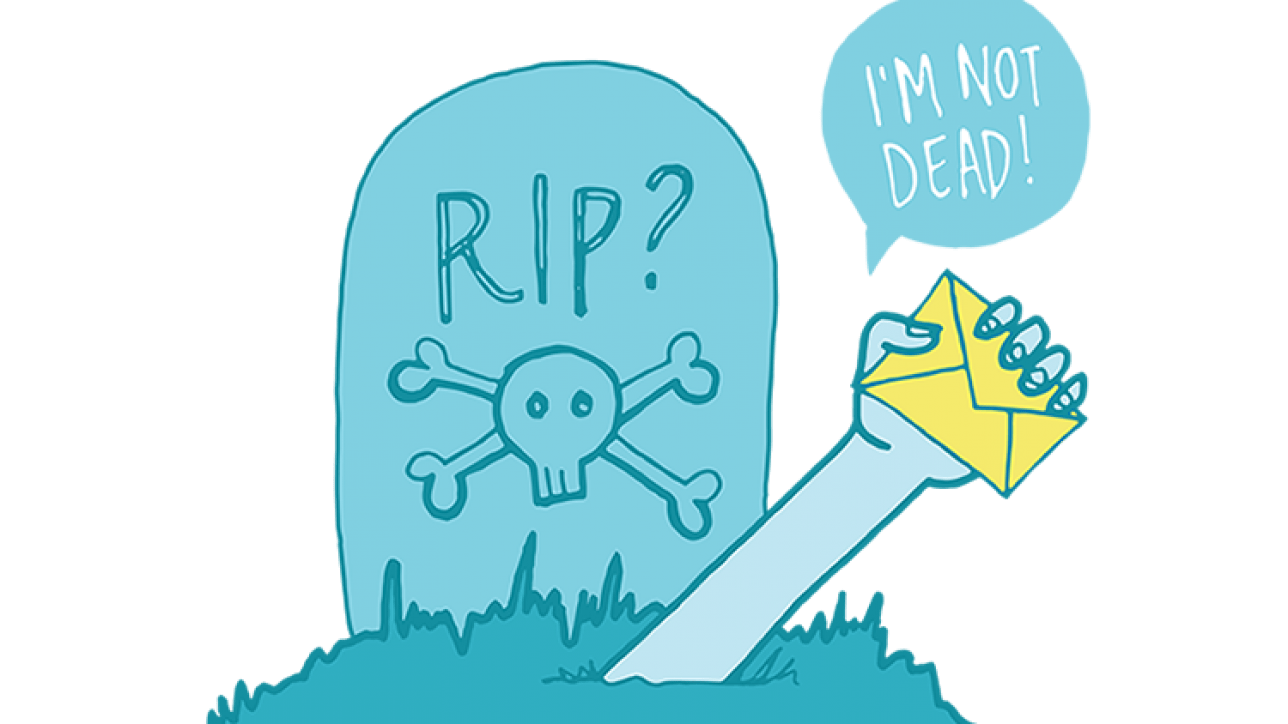 If you look at the statistics the companies that focus on email marketing reap the greater benefits in terms of engagement, retention, and conversion.
Hope we have busted some of the common myths of digital marketing if you want to know more or have confusions do write below in the comment section.
If you are looking for a institute to learn Digital Marketing. Check out the best digital marketing course in Jaipur.
Until the next post, check out other blogs and Stay updated!