Is Digital Marketing for Local Businesses the right approach to go with? Digital marketing is a new age marketing gennie that is waving its magic on everyone be it a professional, a job seeker or any business today.
Well, if you are a local business owner, let us tell you that digital marketing is not just about making a beautiful website and your customers will start coming to you or your site magically!
To many of you, it may feel or seem some kind of technology fad that will evanescence itself after some time or years then we are happy to clear this misconception today.
Every local business owner must inspire from the marketing strategy of Zomato.
Take a look at some of the facts about digital marketing- 
According to SEMRUSH, India has emerged as the fastest-growing major economy in the world per the Central Statistics Organization and the International Monetary Fund. "Today 34.8 percent of India's population is using the Internet, and this figure is about to reach 55 percent or more by 2025."

Today, more than half of all users are 24 years old or younger, but by 2020 about 65% of users will be 25 or older. Source

99% of the respondents have smartphones in 2017. Social Media, Email and Entertainment (videos & movies) emerge as the Top 3 activities on the mobile platform in 2017. Source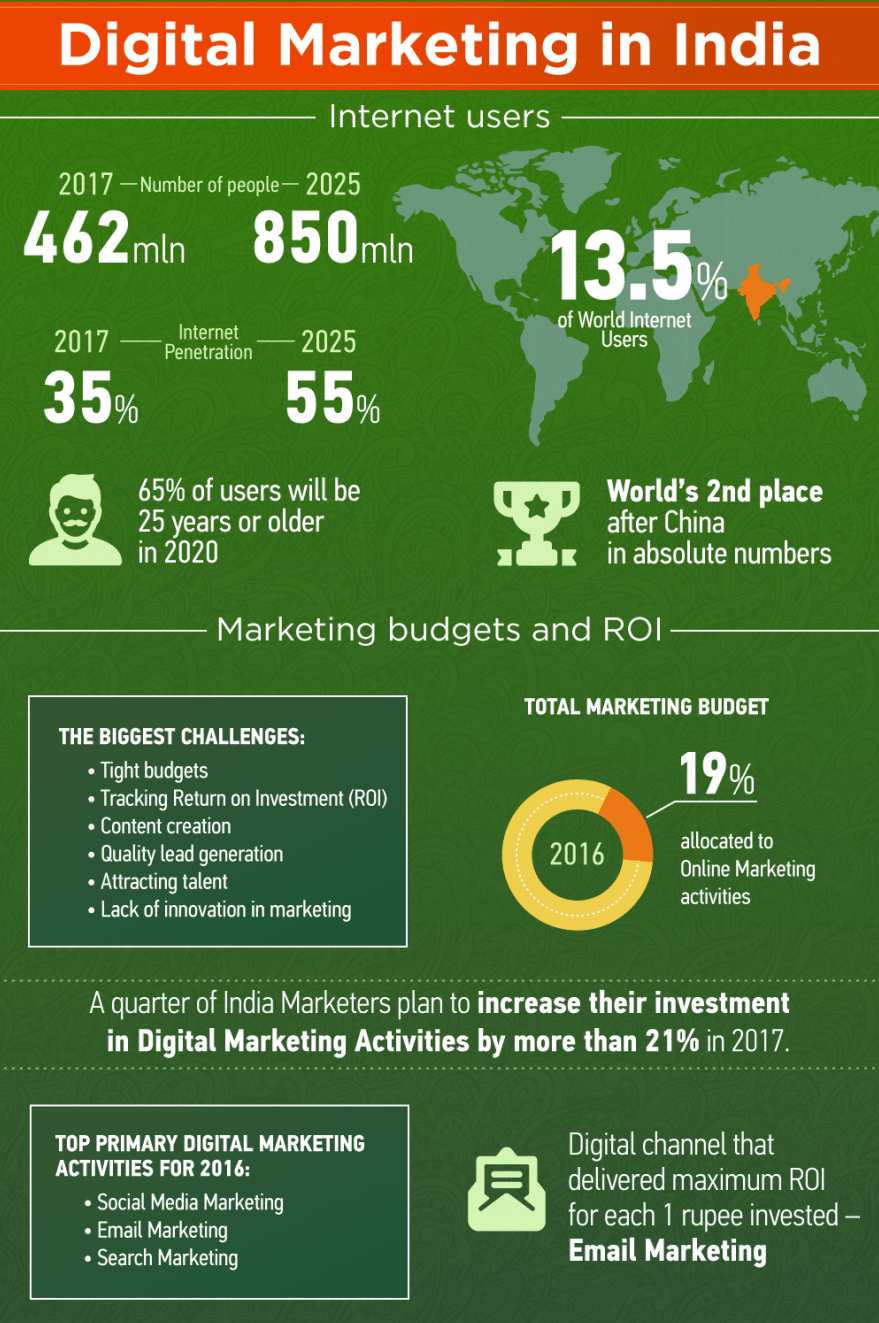 ---
Must Read: Marketing Strategy of Amul
Digital Marketing For Local Business – Few Myths and Facts
Instead of beating the drum of why Digital marketing for local business is important today and how it can support any business no matter what size is, we will take a different approach today by bursting out the common myths related to digital marketing.
#1 "It's a fad, it won't last long"
We hope that this myth has been busted by now if you have carefully checked the statistics of digital marketing at the beginning of this article.
We can't emphasize it enough that digital marketing is going to grow more and more and when your competitors are ready to and some of them have already started to practice it, you cannot afford to waste more time losing your customer base.
#2 "My type of business doesn't require it"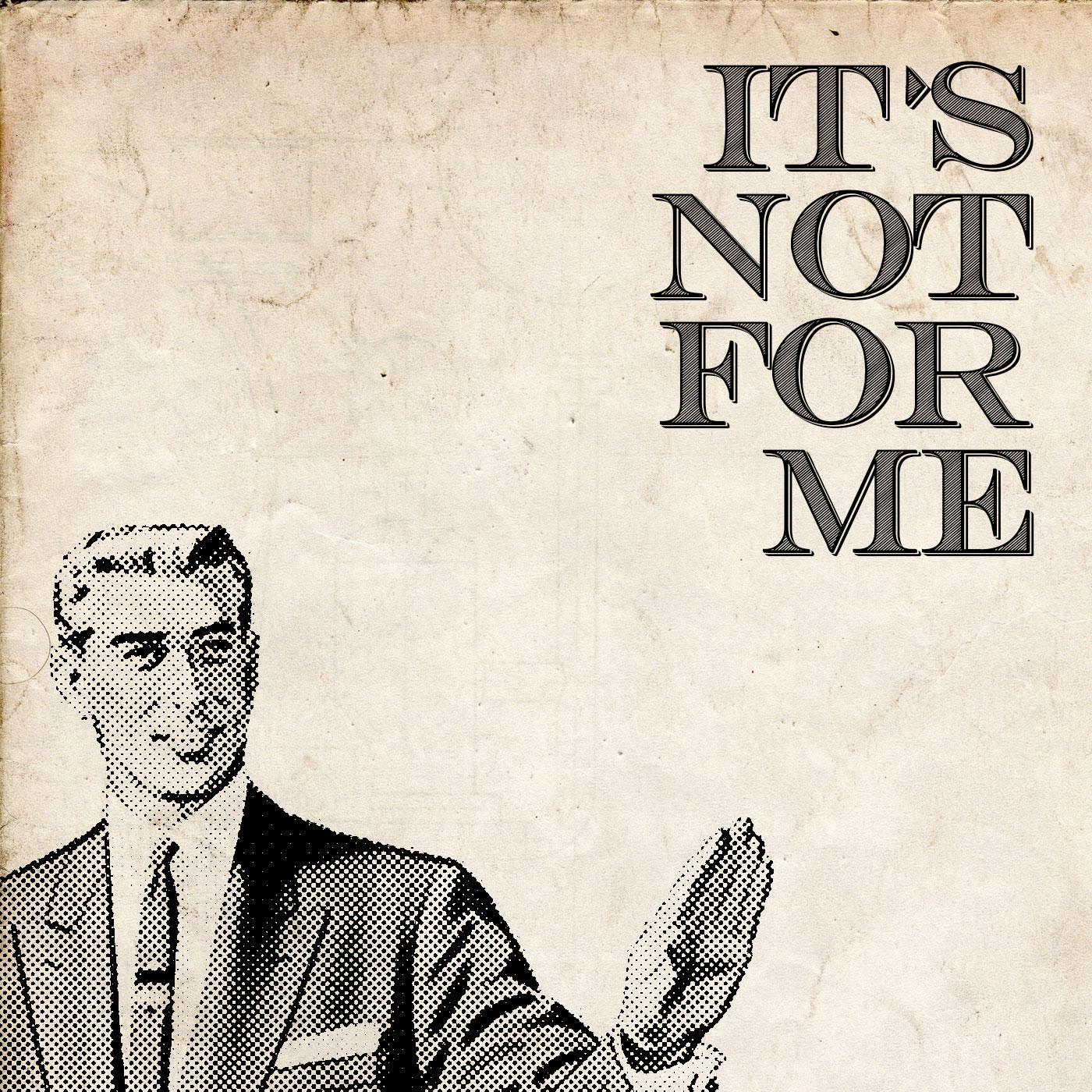 This is one of the most common misconceptions among others but on the contrary digital marketing is the cheapest medium if you compare with the other traditional methods. Whether it is b2b, b2c or c2b, all kind of business gets the more weight over the other, who doesn't have an online presence.
Let say you have a beauty salon or a café in a particular area of a city, getting yourself listed in the Google Maps or Google My Business will help the people to locate and find you not only from your city but also travelers from the other cities.
Even for b2b also digital marketing is quite beneficial first for the branding, awareness, easy accessibility, getting potential dealer leads.
#3 "It can be expensive for my business"
Most local businesses rely on flyers, boards, radio etc. which sadly is not as effective digital marketing for local business.
SEO and Email marketing are one of the most economical ways to drive traffic, acquire leads and have conversions.
#4 "It only for the younger audience"
This is partially true but again it's not a complete picture.
Digital marketing works for any kind of business because today it's really important to have a digital address, so anyone could find you, be it a dealer, customer.
Today everyone has mobile phones and with the passing time, smartphone users are going to grow exponentially.
#5  "I can't do it on my own"
Well, you don't need to do it if you don't want it but that doesn't mean you can't do it. Digital marketing is not a rocket science yet it is challenging in its own way.
Enroll yourself in a digital marketing course to get the understanding and skills to do it yourself or you can always get digital marketing expert help or consultancy.
Want to learn digital marketing, Join our 4-month Digital Marketing Course in Jaipur.
---
Usefulness of Digital Marketing for Local Businesses
Since we have now discussed and cleared common misconceptions now let's discuss how digital Marketing for local business is really helpful in other ways which you might or might not aware of.
#1 You can build positive customer relationship
A company who pays extra attention to connecting with customers gets far better results both in a short and a long run as compared to one who just aims at selling. Positive word of mouth is very important for any small or big enterprise.
You can get in touch with users either by the website or social media which is most applicable for this purpose.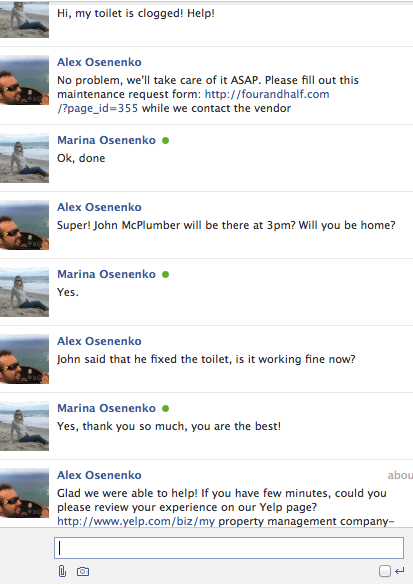 #2 Consumer behavior is changing
97% of consumers turn to a search engine when they are buying a product- Source
With the changing time, consumer expectations and behavior both are changing. Today everyone expects a business to be on the internet in the form of social media or website.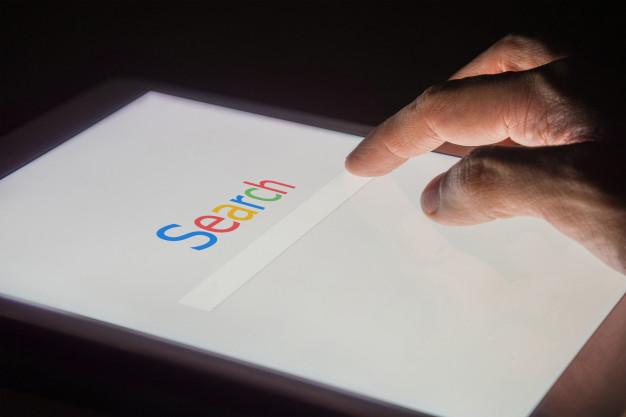 #3 Competition is Changing
Change is happening and if you are reluctant to take this road, doesn't mean that your competitors won't. If you are using digital marketing now, you can establish your authority and brand online.
#4 You can Speculate and Measure
Analyzing the results with the resources invested is one of the trickiest things which gives an edge to the digital marketing. This is the greatest advantage of the tools and software is that you can actually know if your campaign is effective or not what changes you could do is to improve the outcome.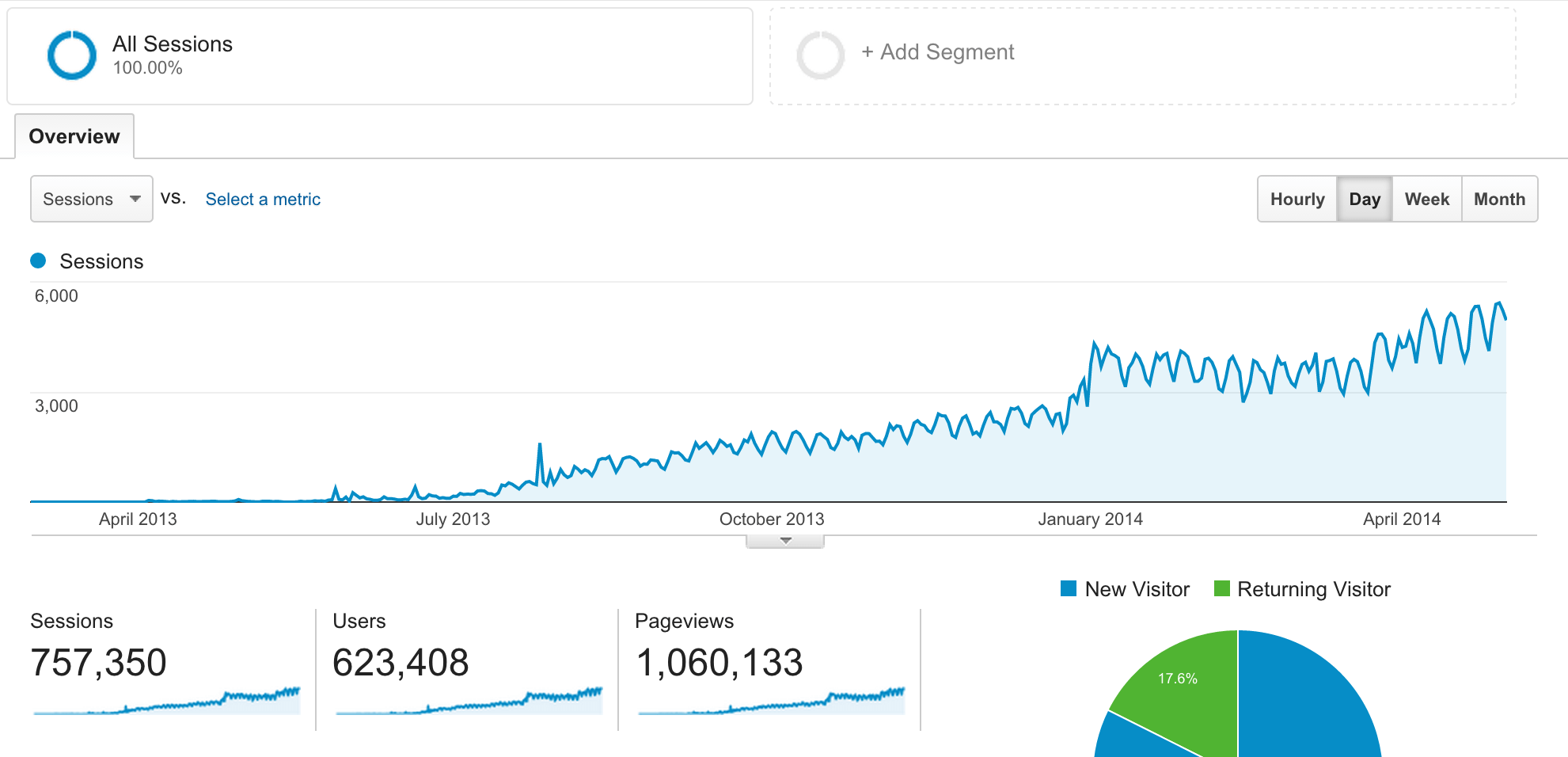 This is a downside when you bet your money on the traditional media, you just don't know if your message is being delivered to the potential consumer or not which is like a shooting in the dark and this is what adds to the marketing budget.
With digital market you just hit an eye of the bull, it is specific and measurable.
#5 Reach Your Ideal Consumers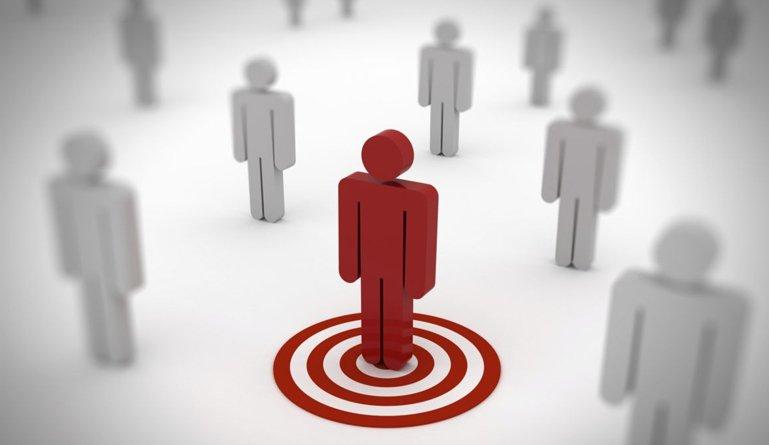 Techniques that are being followed by SEO, Google Ads, SMM etc. aims at targeting only ideal consumers. Digital marketing follows the approach of pull marketing under which consumers are offered some value before he buys your product. The value is in form of useful content or sometimes physical products as well which gains the consumer trust and also helps in retaining the old customers base too.
You Must Also Read Top 20 Local SEO Tips if you are a local business.
#6 Increased Sales of Course!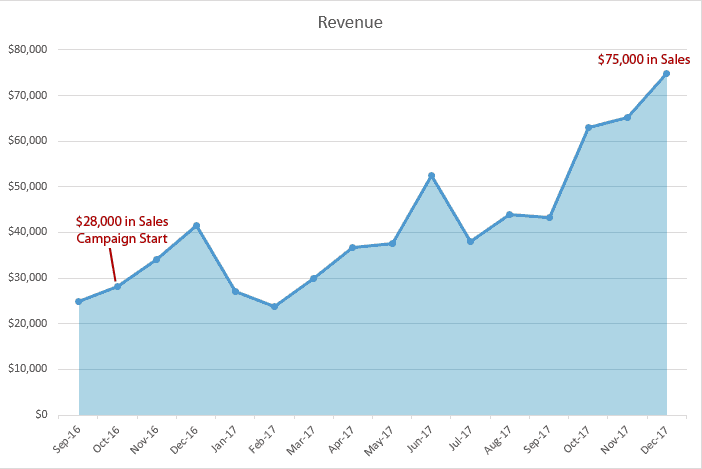 Well, this is a byproduct of practicing digital marketing. Digital marketing helps you to make you in brand awareness, increasing organic traffic, positive image, customer building and all this leads to acquiring leads and eventually conversions. And this also doesn't take too long, you can start to see results in just a few months depending on your goals.  
---
Bottom Line – There is Surely a Need of Digital Marketing for Local Businesses 
Digital marketing is for anyone who has started a new business or is already established and doesn't mind expanding its client base.
You don't have wait too long to see results and it also doesn't go heavy on your marketing budget. In the coming time internet users, mobile users will increase, the internet will penetrate rural areas more, making everyone susceptible to the usage of internet.
Don't think that you are just a small fish, in fact, you can grow yourself into something big using digital marketing. Speaking of which, join a digital marketing course, or hire an agency which is also not much in comparison to the tons of benefits that you will get.
Also Read: Why You Should Advertise Your Small Business (via Google Ads)? Top Reasons.