Importance of Digital Marketing: The importance of digital marketing is increasing day by day for businesses, students, and professionals. In this blog, we will share the top 10 reasons for why digital marketing is important. We all have been witnessing changes in communication since the advent of the internet. The Internet has unquestionably changed the way of shopping and communicating with the people. Everything has become fast-paced since whatever you want just shows up at your doorstep with one click.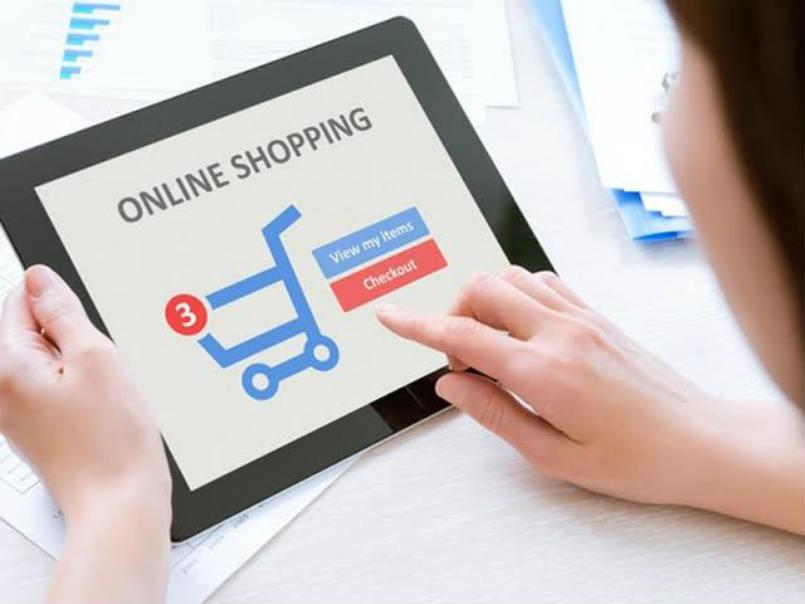 If you noticed that all major companies have an online presence today. They are reaching out to the consumers in all the ways possible, that's the power of digital media today!
The importance of digital marketing in the last couple of years increased very fast. Nowadays, people spend hours on the internet. Advertisers can't miss this opportunity. Therefore today implementing digital marketing is mandatory for everyone whether its a student, business or any working professional. Internet marketing can do wonders if done in the right way or with a strategy.
---
Importance of Digital Marketing for Everyone
1) Increased Internet Users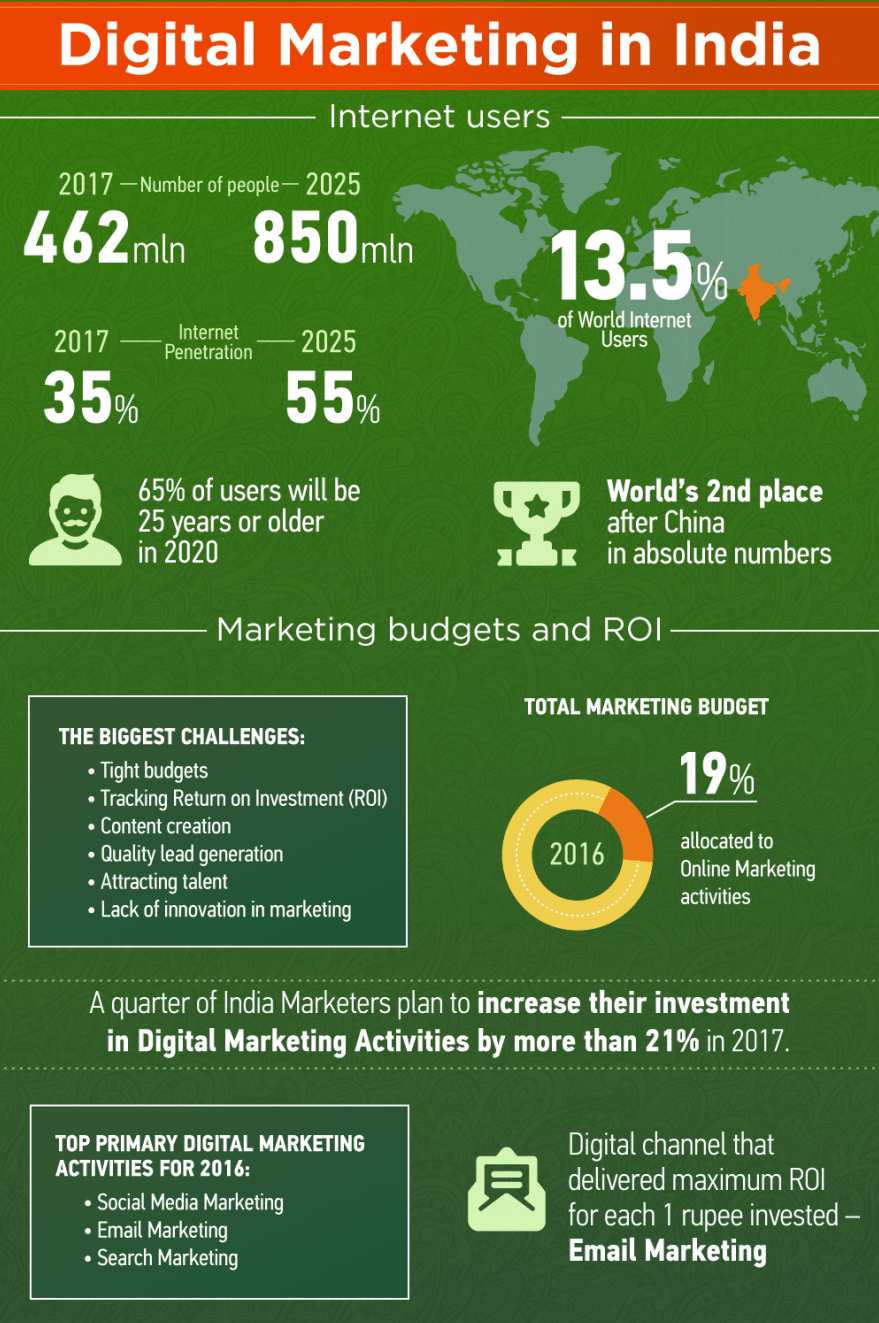 Though India still has to walk a long way when it comes to the internet penetration as compared to other parts of the world still we cannot ignore the rapid increase of the internet penetration in the last 2-3 years.
It started with the 3G internet and optical fiber and now the 4G internet is changing the whole game. Increasing internet users is the first reason for the importance of digital marketing.
2) Increasing Number of Smartphone Users
According to Statista's Report, "The smartphone industry in India is a growing market with around 36 percent of all Indian mobile users expected to own a smartphone by 2018. The global smartphone penetration forecast shows that around 50 percent of mobile users worldwide are projected to own a smart device by 2018. In comparison, 59 percent of Chinese mobile users and 87 percent of U.S. mobile users are forecast to use a smartphone by 2018."
The low-cost availability of the handsets is now making it possible for India to have about 600 million internet users which ultimately creates a fascinating business opportunity to offer to a growing population. This is the second reason for the importance of digital marketing.
3) Increasing Social media Users in India
Following are the statistics related to the increased involvement of Indian consumers with different social media,
In 2019, it is estimated that there will be around 258.27 million social network users in India, up from close to 168 million in 2016.'

The most popular social networks in India were YouTube and Facebook, followed by social app WhatsApp. Facebook is projected to reach close to 319 million users in India by 2021.
4) Digital India Campaign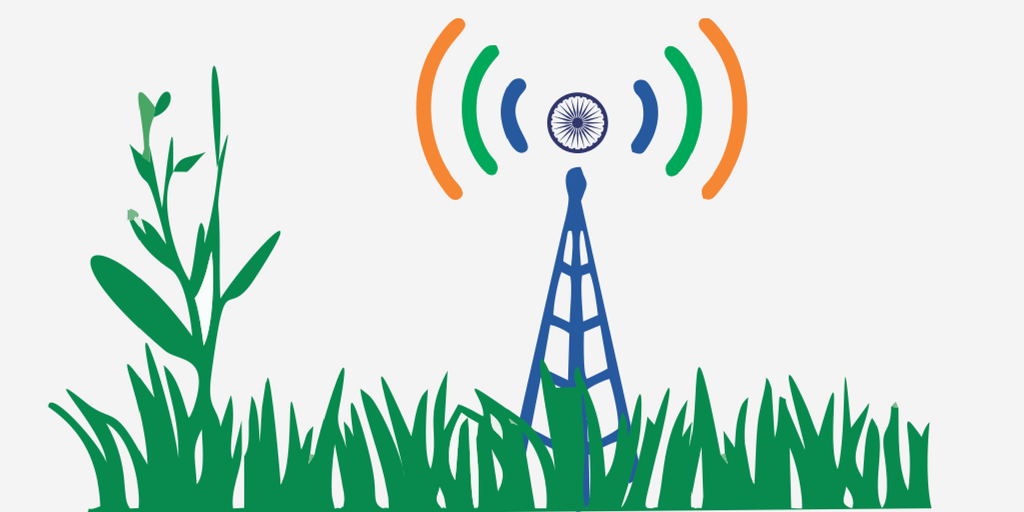 Not to forget the Digital India campaign by Prime Minister of India Shri. Narendra Modi started with the goal to provide government service available to the citizens electronically and make India digitally empowered.
This involves connecting rural areas with high-speed internet networks.
5) Rapidly Changing Consumer Behavior's
Mobile-phone sales and mobile internet connections are likely to show disproportionately high growth rates over the next decade as incomes rise quickly.

In the past three years, the number of online buyers has increased sevenfold to 80 million to 90 million.
With the increase in online buyers, we expect the total value of e-retail to reach $130 billion to $150 billion, or 8% to 10% of total sales, by 2025. This is the reason for the importance of digital marketing.
---
Importance of Digital Marketing for Businesses
Besides the fact that today digital marketing is an inevitable process of growth for any business, there are some additional benefits that come along even if you are focusing just on the sales or conversions.
1) Building Healthy Customer Relationships
Building healthy customer relationships is the first reason for the importance of digital marketing. Today all the leading companies know and understand the fact how social media users can be used to not only build a great relationship but also drive traffic.
As the majority of the youth spend their maximum time on social media, therefore it is a great platform to create a buzz among them.
Many companies use different platforms to Connect with them like Facebook, Twitter, and youtube.
You can check our newly published Amul marketing strategy. They are doing a great job in leveraging digital marketing to get more sales.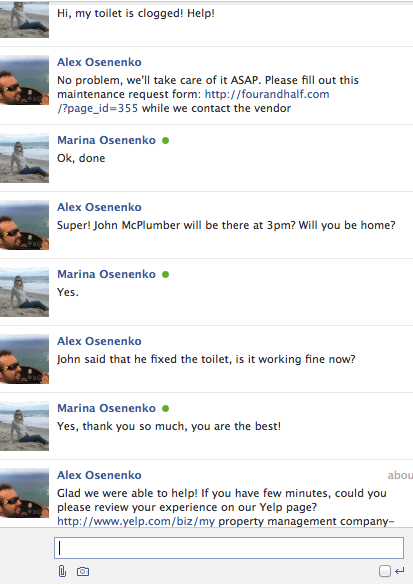 2) Brand Awareness
Brand awareness is the second reason why digital marketing is important. By brand awareness, we mean the extent to which consumers are familiar with everything associated with the brand like qualities or image, what is stand for, what are the goods or services.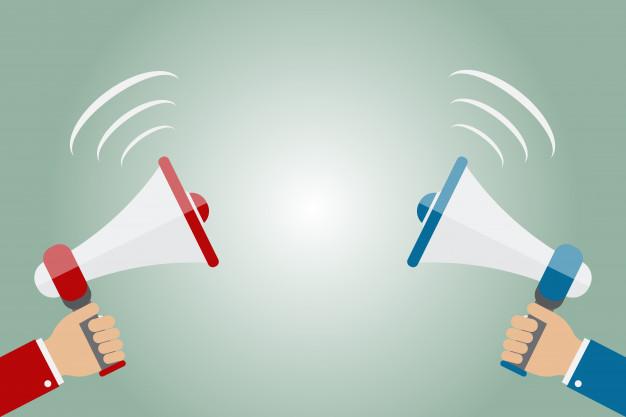 And here Digital marketing is the intelligent and the most economical way to reach all the people and for brand awareness. It takes few minutes to get viral on social media.
Entrepreneur.com defines 'Branding' as, 'The marketing practice of creating a name, symbol or design that identifies and differentiates a product from other products.'
Now in the age of the internet, where having a digital identity is becoming a necessity. The crucial part of any company who wants to establish as a brand is to have a presence on the internet and all its platforms relevant to the company, for instance, social media platforms, websites, landing pages etc.
3) Expanding Beyond Boundaries
Expanding beyong boundaries is the last reason for the importance of digital marketing. The beauty of digital media is that gives you the power to connect and reach beyond your physical location. A person running the business in the north can easily target and reach his ideal consumers from south India.
Also Read: Digital Marketing for Small Businesses
Conclusion – Importance of Digital Marketing
Here we end our article about the importance of digital marketing. In today's world, digital marketing is important for everyone. Internet users are growing at a very fast level. Everything is going digital that's why digital marketing is so important. If you want to learn digital marketing join the best digital marketing course in Jaipur. Thanks for reading. If you love this article about the importance of digital marketing then please share it with your friends and family.