The world is getting digitized fastly and people have embraced this change with lots of affection. In this digital era, you too can find your career as almost every sector and industry requires Digital Marketing. However, why we are talking about the digital marketing internship then?
Digital Marketing is the field where are the most number of jobs available but every company or sector needs an expert in that field.
Digital Marketing definitely provides a good salary even for freshers but you are also required to give that level of performance. Companies who are hiring people for Digital Marketing purposes consider that employee should have sufficient knowledge of digital marketing.
That is why every candidate who wants to make a career in Digital Marketing, is heading towards internships. Internship does not only train about Digital Marketing but it will give you more benefits than you can imagine. Here we have told you about the need for and importance of Digital Marketing Internship.
8 Benefits of Digital Marketing Internship
A person can gain expertise while doing his job practices and tasks. However, you can stretch the learning curve upwards of your personality and skills if you acquire knowledge under experts' guidance. Also, Digital Marketing is an ever-changing field, so you have to be updated all the time and need to be comfortable working with the latest changes. And that is what you learn in an internship. Some of the great learning outcomes from digital marketing internship are,
1) Insight of Each Vertex of Digital Marketing
During the internship, you will gain insights about different tools and techniques of Digital Marketing. You will work with the latest technology. You work on live projects which will give you a feel of a real job that how is it processed in an industry. You will also learn about different digital marketing vertex such as SEO, paid ads through SEM, SMM, PPC and many more. Here, you can show your creativity and know what is there in you which was hidden. As you work with all the areas of Digital Marketing, you can justify yourself that which is the field actually interests you.
2) Social skills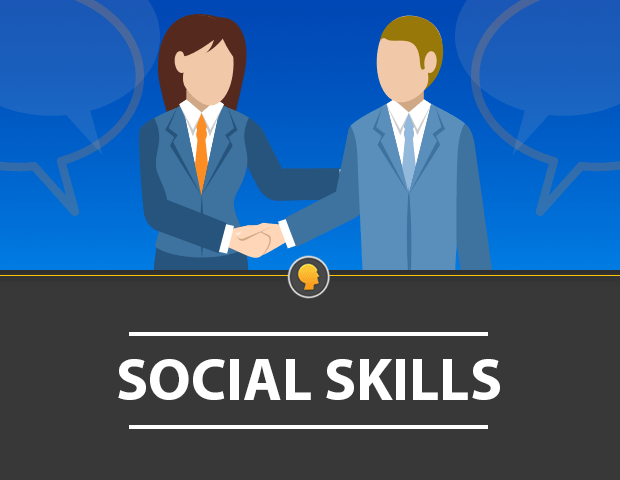 There is a lot of difference between college life and the life of an employee. When college students begin to work, they need a lot of things to accept. The first thing that is needed is social skills which can make you successful in the workplace. During digital marketing internships, students work with other colleagues, they turn to know how the industry actually works. During the digital marketing internship, they learn to adjust themselves in the office environment. The best part is you can explore as much as you want, you can do lots of mistakes and learn from them because it is your internship period. However, the job doesn't give you a second chance for a mistake. Stay friendly with the office colleagues, Observe the other people, how people talk to each other in the office, how do they behave with each other. Learn from the environment.
3) Practical Knowledge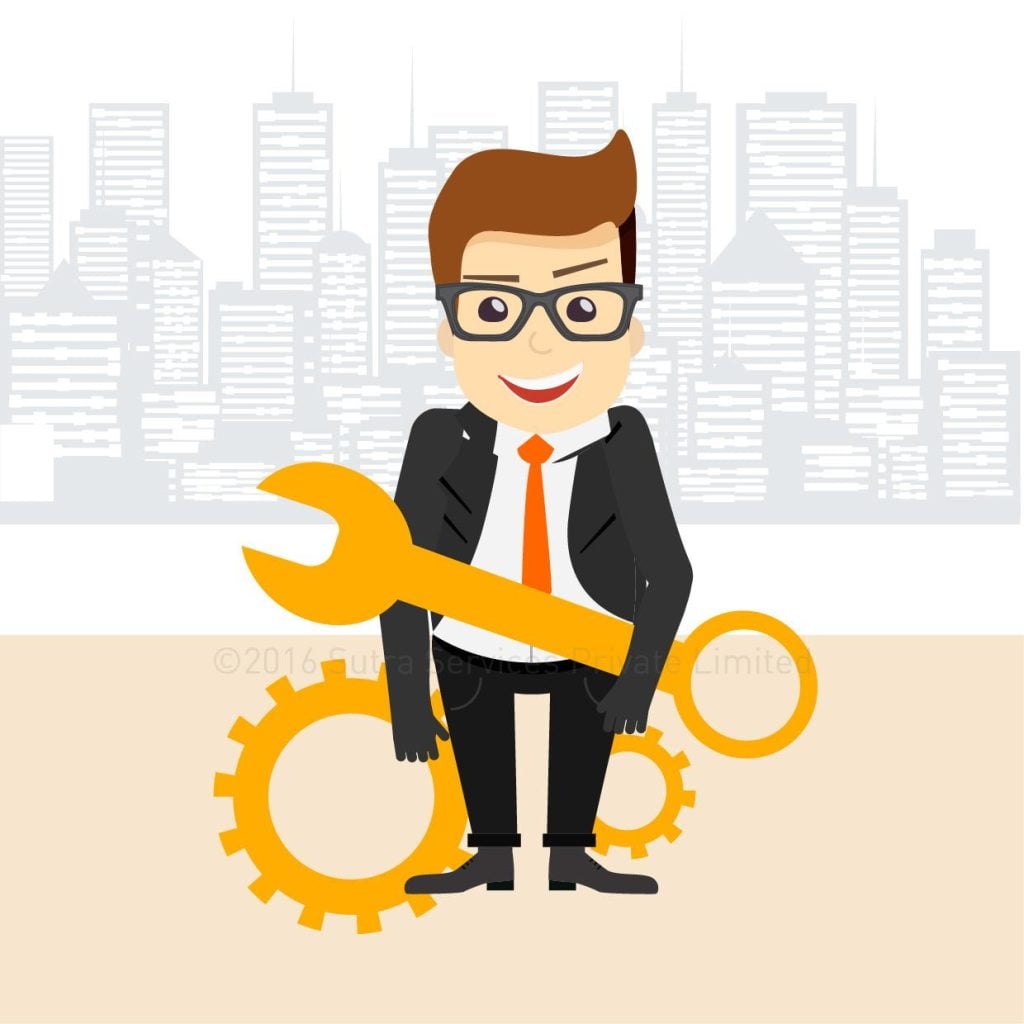 There is a lot to learn from digital marketing internships. Through this, you get practical knowledge of Digital Marketing as you work on a live project. You can learn how the ads are managed, what will you do if a website needs to be ranked in a particular location, what to do for a Social Media Sensation. You will see the things going on in front of you and the best part is- you will be a part of it. Digital Marketing is more than learning it, it can be learned only and only by practicing. So, it doesn't matters you have done a great Digital Marketing course unless you have all the practical knowledge. Also, you have experts if you do any mistake or if you stuck somewhere in the middle.
4) Self-Confidence on your career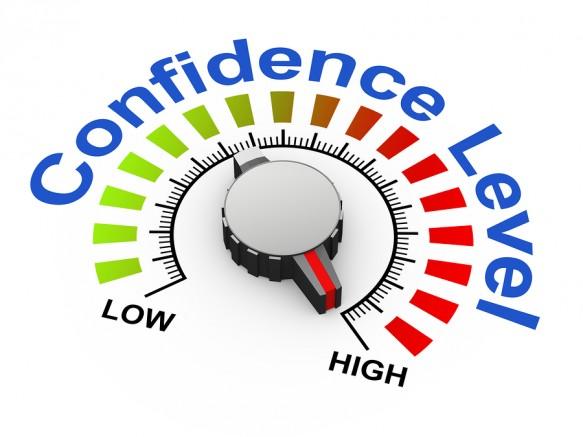 Digital Marketing is not a single field, it has many sub-fields and one cannot excel in all its subdomains. So, you can filter your skills and choose the best career option for you. Here you will know which is the field you are actually interested in. After the internship, you can choose a particular field from SEO, SMO, Analytics, Adwords, etc. and excel in one of them. And you can continue your further career with that particular field.
There is another advantage of internship, more and more people start to know you and your work which is quite good for your future perspective. You may get a great offer from a reputed company just after or during your internship.
You will be working with experts all your day, talking about their experience and future in Digital Marketing will give you more skill and correct direction.
5) A Weighted Digital Marketing Resume

Doing an internship with a Good Company is beneficial for your resume as well as there will be a seal of that company in your digital marketing resume. The seal denotes your expertise which adds weight in your resume. Sometimes the same company (you are doing the internship in) offers you a job according to your performance.
However, when you try for a job in another company, your CV will be more preferable as companies fancy those candidates, who already have the experience of the corporate world.
6) Timing Discipline
There is no restriction of time in the college or in the institute. If a lecture is waived, you will be able to attend the second or ask friends about him, but this does not happen in the job. It is very important to be on time, otherwise, it affects your image and salary as well.
However, when you join an internship program, you learn to be punctual. It takes time but by the time, you will be fine with it. Although the Digital Marketing field is not so strict as here, your performance and work matter more than timing, still, it is a good habit.
7) Work Compliance
Every day during the internship, the work done by the Seniors is completed on the same day, that too with perfection. This habit is not in the college days. Before you start your job internship, you learn the habit of completing any work on time. And this will have a great effect in your office also.
8) Communication skills
There is a way to interact with people in your job. How to talk with someone, how much to talk, what kind of words to use etc. Later on, this brings benefits to the job. You learn your Communication as well.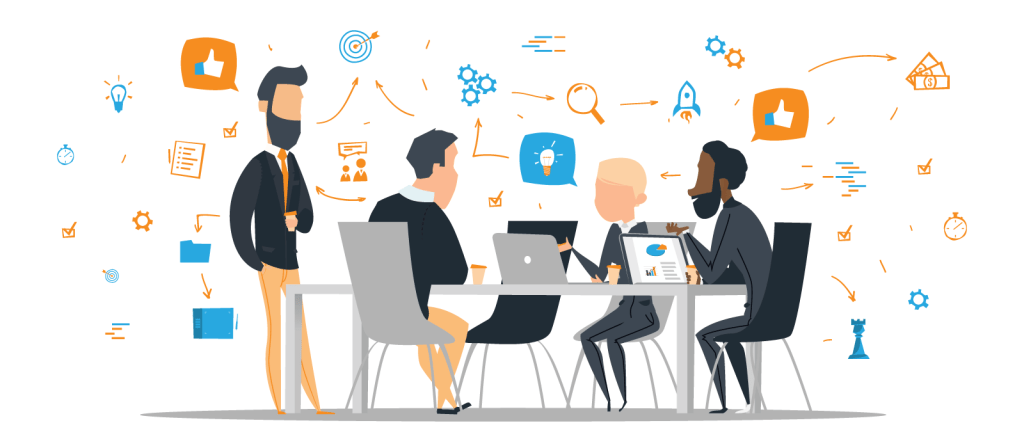 Where Should You Do Digital Marketing Internship?
Click here to know about available digital marketing internships in India
Now, you have the knowledge, how much an internship important for your career, you must be thinking from where you should do that.
Although there are many agencies that provide internship in Digital Marketing, you have to be careful about free and paid once. Some company pays you during the internship, some give it free of cost without payment and some of them provide it via demanding an amount.
Companies who pay you for Internship
The company which gives you payment is a good option but they require labor work from your side and you should have some knowledge of Digital Marketing already. If your aim is to train yourself only, its rather not a good option.
The companies which demand money for Internships
Here, you will give money to them for completing your internship. This option needs to be avoided.
Free Digital Marketing Internship
This is the best option for a Digital Marketing Internship. Join a free internship company as they train you well. At Quibus we train our students well during the digital marketing course in Jaipur and also provide digital marketing internship in Jaipur to the deserving candidates as a part of our practical training scheme!
Digital Marketing Internship Interview Questions & Answers
Here are the digital marketing intern interview question and answers (Q&A).
Conclusion
Overall, the conclusion is- if you are a college student or a fresher without experience, an internship is quite important for you. It will prepare you fully for what you want to do in the future.
Eventually, after the Internship, you will know that what you are going to accept for your career, what work will be done in it, How can you excel in it, How to solve problems of this field and many more things. This means an internship can be said to be an important step for your career initiation, and you should do this.