Are you wondering and confused whether to go for an online digital marketing course or for an offline digital marketing course? Today's blog post is dedicated to giving you an idea about which one to choose!
We all know how the internet is changing our lives hence consumer behavior which is why digital marketing has become inevitable for any business.
Many international brands have already started to take this seriously and you can see them playing so aggressively on social media and other digital platforms. On digital marketing platforms, there is something for every business owner, a local salon or café can reap greater benefits than using the traditional media or doing nothing at all which is a worst-case scenario.
We are glad that you have decided to make a career in digital marketing assuming that you already know the vast scope and various job opportunities in India.
Starting now will give you an early bird or first-mover advantage.
Now coming to your dilemma about where to do your digital marketing course from? Which course is better online or offline?
To begin with there are a few points that you have to get clear on,
Identify your need and objective
How much time do you have?
What is your budget?
Do you already have some basic knowledge about digital marketing?
When you have worked on the above points and know exactly what do you want, let's take you further.
Well, both ways of learning have their own plus and minus but offline or classroom course has some extra advantage that is not there for the online classes.
Before you go further there choosing the right digital marketing institute is also important. It doesn't matter if it's an online or offline course, many institutes are burgeoning knowing the future.
Digital Marketing Online Course
Pros
-It Gives You Time Flexibility and is Location Independence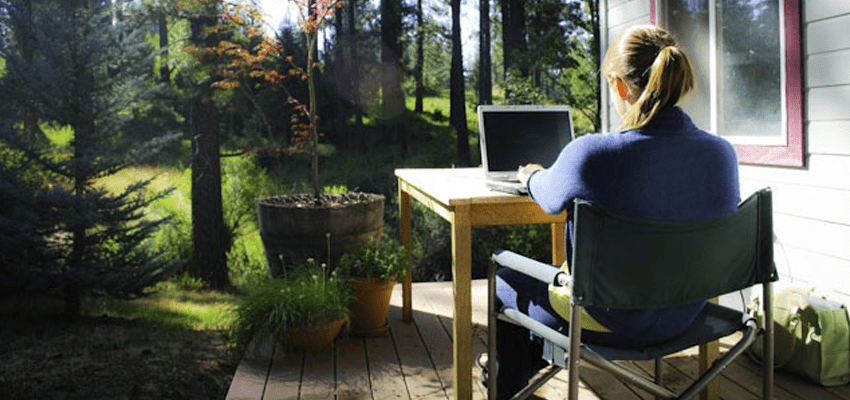 So for those who are working or have some other reason because of which they are unable to go to the institute, they can enroll in online courses which allow them to learn from anywhere. Digital Marketing is an easy computer course and one can easily learn it online. 
-Good for Professionals as They Have Less Time to Invest.
Most online courses don't offer in-depth knowledge. It is also difficult to gain a practical and deeper understanding of tools and subjects. So, it can be beneficial for professionals who already have basic knowledge about it.
-You Get Your Lecture Recorded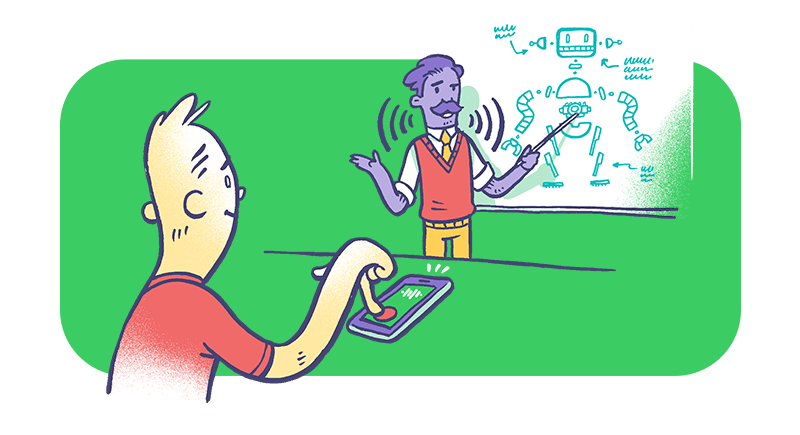 For any reason, if you miss your lecture you can always listen to the lecture you get in form of audio.
Cons
-Difficulty in Sorting Queries or Doubt Clearance
As the time is limited and there are other attendees also, the way the doubts are resolved cannot clear every query of each student.
-High-Speed Internet is Really Important
Well, this point is self-explanatory, you know how frustrating anyone can feel when the Internet speed is slow.
-Increased Learning Curve
When you are learning in an offline class or any institute, you can get your queries solved at the same time. You can discuss your assignments and get more clarity as compared to assignments sent via mail and then be getting a reply via mail.
-Limited Exposure
When you learn something from a trainer in person along with the other trainees who are of different backgrounds your thought process expands and you learn more than the course, which is not much supported while you learn online.
-Slightly Expensive Compared to Offline Courses
Online Course is comparatively Expensive.
---
Digital Marketing Offline Course
Pros
-Shorter Learning Curve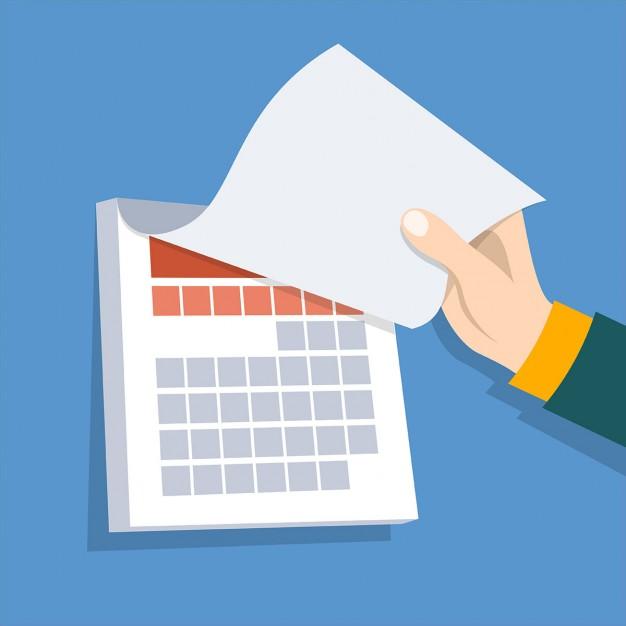 You are under the direct guidance of a trainer, hence the learning is quick.
-You Get to Interact With Other Students and Professionals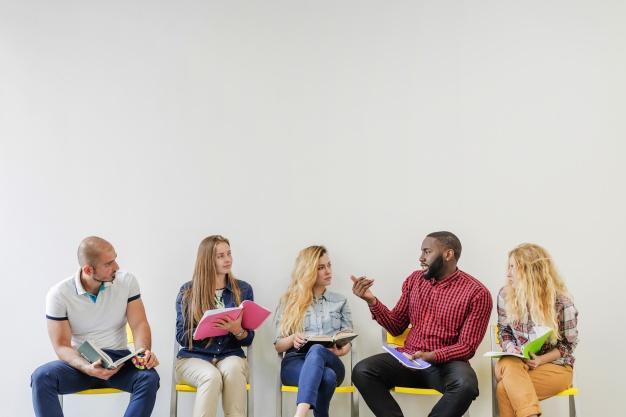 You meet new people, connect, and network, therefore you learn from their experiences too. Each individual brings different perspectives and challenges which leads to interesting discussions.
-Quick and Easy Doubt Clearance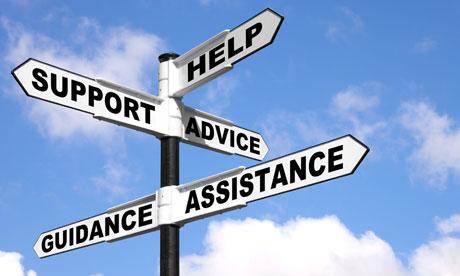 Unlike the online class, you can have a thorough discussion on your problems and it is easier to get your queries solved in the classroom setting than in the online class.     
-Affordable Fee
Most offline classes are affordable as compared to online classes.
Cons
-Location Dependency
So this is a limitation for the students and professionals who are not from the same town and want to join a particular institute located in a different city.
-Classes are Longer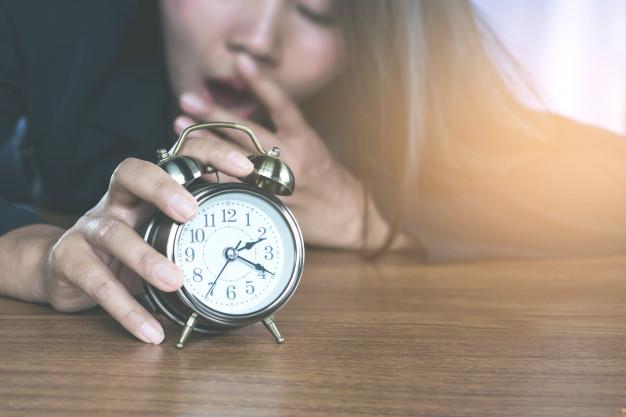 Institutes that offer offline training generally have classes for more than two hours a day and five times a week, so this might be a problem for those who don't want to invest so much time.
---
Takeaway
Summing up, Online courses are great as it provides flexibility, you can learn the same thing from free resources available online. But for more deep and practical learning, join a offline digital marketing course in Jaipur.
Along with it, one should also be clear about the short-term and long-term courses which will immensely affect their learning.
Hope this article helped you to get a clear vision of Online & Offline courses, visit our blog for such more informatory articles and subscribe to our newsletter to stay updated.