Quibus Trainings wishes you a very Happy Rakshabandhan! The day which expresses the beautiful bond between brother and sister. We know that you both are best friends, crime partners and confidante of each other. So, what are you going to gift your sister this Rakshabandhan?
Gift a Digitally Independent Career to Your Sister!
Quibus Trainings has a motto to make each and every person in India Digitally Independent. which means efficient use of the Digital World and its essence so that every person can match his/ her pace with the world.
Technology has grown too fast, Being Digital is not just an add-on but it has become a need of the current world. As women are also giving their contribution to the country's economy and its development, they must know about this Digital World and it's immense career opportunity which is absolutely a fit for them.
So, on this Rakhi gift Digital Independence to your sister. It's not about gifting her a smartphone or any digital gadget but it's about letting her know the importance of the Digital world and build her own career herself.
Digital Marketing- A Career Maker for Your sister
"Your sister is a housewife/ married women/ already working women, what would she do with it? How Digital Marketing can be a step towards the Digital Independence?" India has overtaken even the United States and has become the 2nd largest Internet market of the world. There is a vast and ever-growing career waiting for India. 
Digital Marketing is such an ideal career opportunity for your sister. Below you will know how.
#1 She Can Work From Home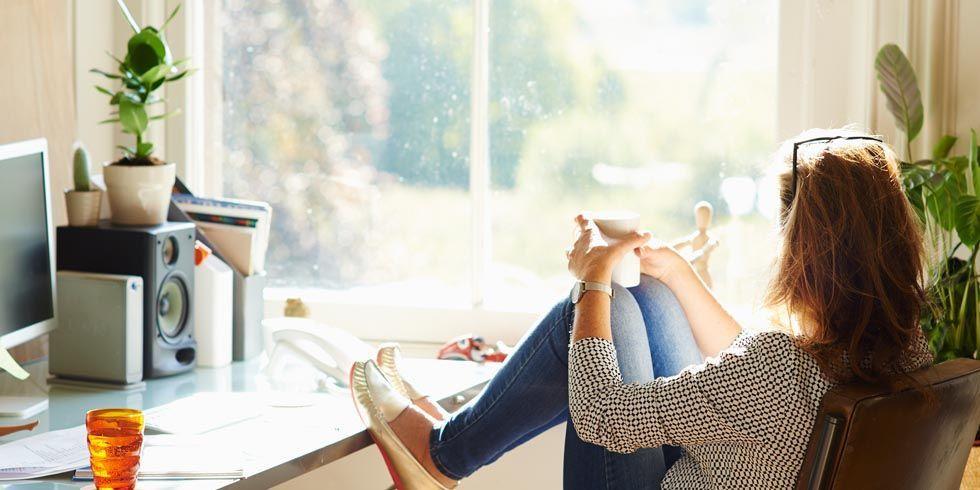 Digital marketing is a computer course which lets you work from anywhere in this world. The best part of Digital Marketing is that anyone can work from his/ her home and being a housewife, there is nothing more delighted that one can earn a handsome amount, sitting at home.
---
#2 Low Investment
To start learning Digital Marketing, the only things you will need is-
A Laptop

The Internet Connection

An

Digital Marketing Course

.
So, there is no issue of investment as well. Besides after the completion, of this course, your sister will have a big opportunity waiting for her. She will have her own website, idea and maybe a business as well.
---
#3 Flexible Working Time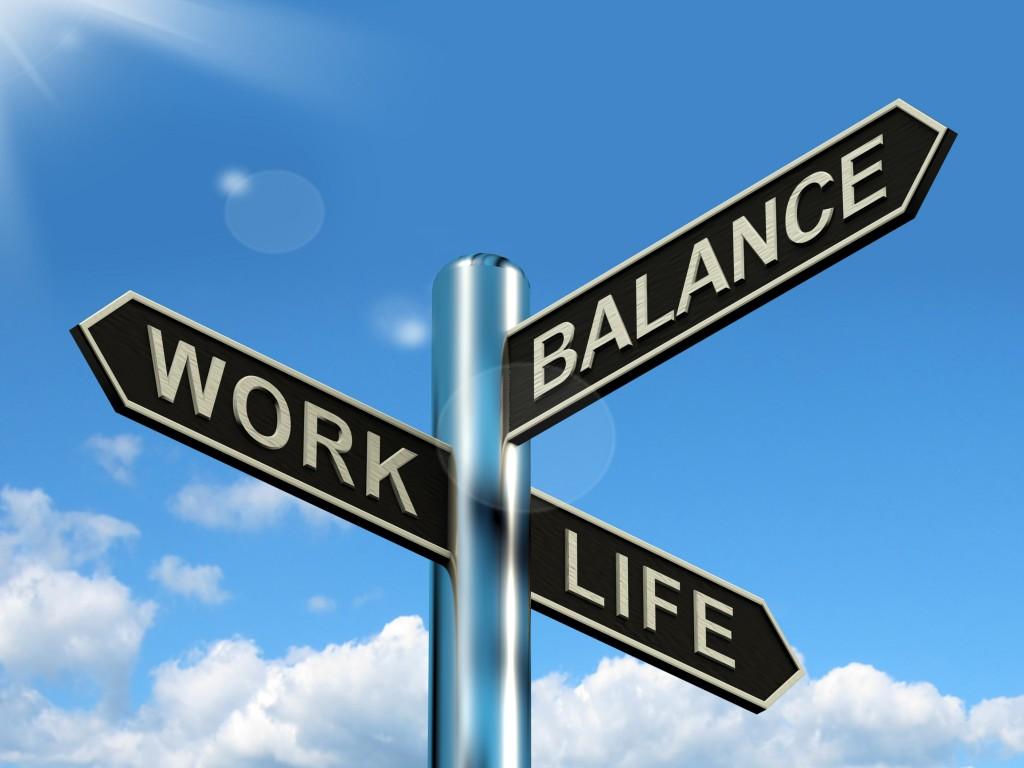 Digital Marketing companies give you the opportunity to work according to the time a person gets free. If your sister is a housewife, she can work whenever she gets time in 24 hours. If she is already a professional, she can work after her own job or working hours.
---
#4 A Trending Profession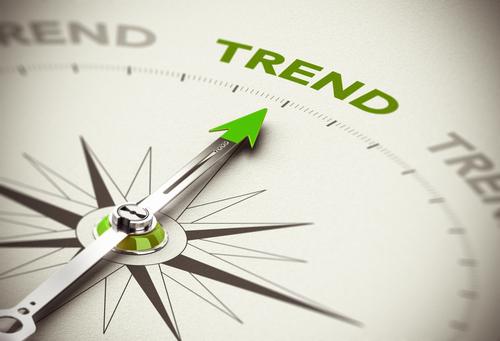 Digital Marketing is the most trending profession nowadays. Almost every industry needs it, every brand is turning towards it. Your, little sister, can see it as her career after passing 12th.  She can surely succeed here if she gets a proper training.
---
#5 Gives A Weighted CV (Ad On Skill)
Digital Marketing is best for undergraduates also. If your sister is doing it now, she can have an add-on skill which will give her solid job profile. As Digital Marketing is the most demanded field of today, the person with this skill would be the most demanded fellow. Your sister, being a fresher or professional, would have more weighted CV after the course. Quibus Trainings also assures 100% job assistance to every student.
---
#6 Easy to Learn
Anything in this world is easy to learn if it is taught in a proper manner. At Quibus Trainings, students will get a best professional to teach. Digital Marketing is not an easy subject to teach but with a good mentor, it is possible to learn easily. Your sister can learn with the mentor having 10+ years experience in Digital Marketing.
---
#7 Switch Her Career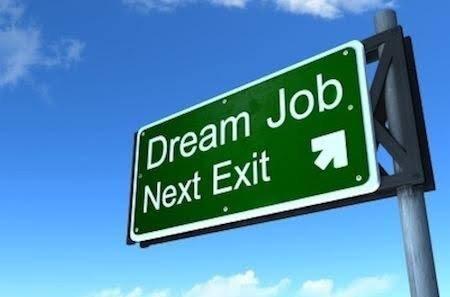 Many times we have to choose the career which we don't ever think of or we choose a wrong career. Your sister may also have chosen a wrong career option. You can suggest her this idea to give her life a new direction from Digital Marketing.
---
#8 She Can Live Her Dreams
Your sister can chase her passion through this and live her dream again. If she likes to design clothes, she can open her virtual boutique online. If she likes to write, she can be a blogger and reach to her listener. There is a wide variety of subfields in this course which would surely help her out to fulfill her dream.
No one knows your sister better than you. Why should she do this, there are various answers which depend on which phase your sister is.
If your sister is a student, this is a gift for her best career or best job. You can help your sister who is doing business or struggling for a startup.
Especially if your sister is a housewife, You know what was her desire, there was something she always wanted to do but she is a housewife now!
You may ask, 'She has kids or she has the responsibility of the whole house, how can she do any job?' Quibus Trainings again has a solution for this.
Digital Marketing is such a broad and most demanded field, one can do this with ease.
Being a brother, it is your responsibility to support your sister but it's more important to make her capable of supporting herself. The world of today is becoming Digital, it's important to match pace with it. See if your sister is doing so. Support her here and she will be independent for the rest of her life.
Quibus Trainings Institute offers the best Digital Marketing course in Jaipur with 100% placement assistance.
Visit Quibus Trainings for more information and celebrate this Rakhi differently. Happy Raksha Bandhan!