Want to hire a social media marketing company in Jaipur for your business??
Congratulations!
Your search ends here!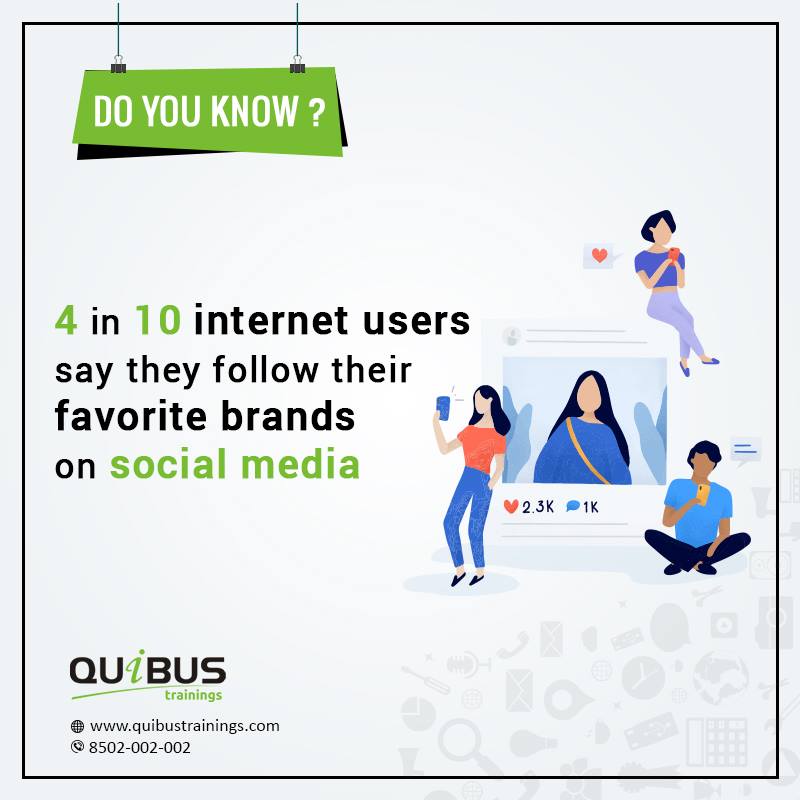 What is Social Media Marketing?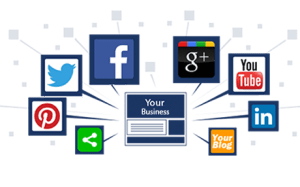 Marketing, as a discipline aimed at reaching consumers, was naturally the base for implementing social media in business. Having in mind the number of social media users, marketing professionals saw great potential in establishing a relationship with the customers, as well as an opportunity for promotion. That is how social media marketing as a concept has been introduced and that is why social media marketing agencies in Jaipur like Quibus came into service.
The purpose of social media marketing is to present a business through social media and to use this as a way to communicate a message to potential consumers. While the main goal is about promotion, the companies, as well as individuals can find a lot of other benefits from social media marketing.
Why Choose a Social Media Marketing Agency for Your Business?
Managing the social media according to the latest trends in media can be really tough, you need a dedicated team of social media specialists from the best digital marketing agency in Jaipur for this purpose. Why you a Business itself can't handle the Social Media Marketing without a proper team for it has several reasons such as-
Time
The main problem of Social Network Marketing is that it takes a lot of time to expand the business. These social media marketing campaigns are not one-shot affairs and they need to be nurtured time to time. Only a Dedicated team experts from the best social media marketing company can do it!
Direct advertising does not work on Social Media
Businesses always want to sell their products using social networks. But doing so, will not attract people to you. That's why you need to make your ads more attractive applying some SMM strategies. For these strategies, you need the best social media marketing agency like Quibus.
Risks
Considering the nature of Social Media, you must be aware of its risks. Negative posting done by any customer, ex-employee, or competitor (whether true or false) can greatly harm your business reputation. This needs A Reputation Management team and we provide you that!
What Makes Us the Best Social Media Marketing Company in Jaipur
Quibus is the Best Social Media Marketing Company in Jaipur. At Quibus, every project is handled in a dedicated manner. Quibus has a dedicated team of expert which specially handle Social Media Marketing field. We appoint a dedicated team of professionals for your business. Here are some special features of Quibus which separate it from other SMM companies-
ROI driven paid advertisement campaigns which measure the investments and return on those investments for each campaign and we continuously work and optimize to improve the ROI.
Effective Social Media content planning which turns your business on fire on Social Media Platform.
We not only provide social media marketing services in Jaipur but we also have a devoted team for a 360-degree Digital Marketing service which provides services for all the verticals of digital marketing including SMM, SMO, SEO, Email Marketing etc.
More than 9 years of experience in the field of digital marketing makes us the best agency for social media marketing in Jaipur.
We not only provide services but are also a renowned name in the social media marketing training in Jaipur . If you want to learn digital marketing, you can join our 4-month Digital Marketing Course in Jaipur.
We focus on only the best social media platform according to your business category for an example if you are a B2B business we will focus on LinkedIn for your business rather than wasting money and time on any other platforms.