The digital transformation is significantly influencing all aspects of learning. In today's scenario, we all have been Eklavya and learning things by perceiving and studying things online. These mediums of Digital Media are not less than a Dronacharya of Today for people. Don't you think so?
Today, at the Day of Teacher's, Quibus is thanking the greatest digital teacher of the century which has been shown the new level of learning things. Happy Teachers Day to – our 'Digital Teacher'.
Seems awkward?? Believe me, it's not when you read it!
Digital Media has actually become our teacher. Just think, what do we do when you don't find the answer to any question, when you want to know a very small thing like How much coffee I should take in a day?, Which course is best for my future?, Which dress should i wear to prom?, You simply search for it on Google, and read the blogs belonging to your query.
When you want to cook some unique food or know about how to use a grinder, you search for it on Youtube. Right? From every silly query to intellectual level queries, there is always a search for Youtube and blogs.
So, now you think these are our teachers? Let's dig deeper!
Effects of Digital Media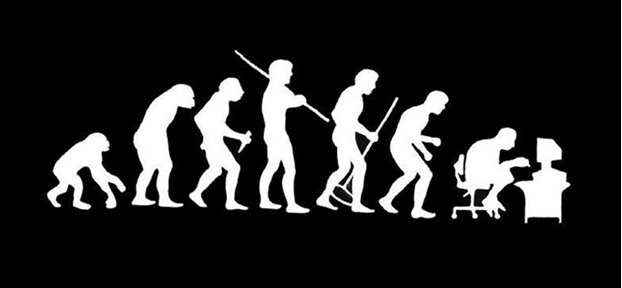 Our knowledge is being updated day by day. It is changing people's everyday lives and the way they connect and collude in the wider societal circumstances. We know what and how people far from us are doing things.
The most effective example is Youtube and Blogs. People cannot live without it a single day. From entertainment to education, these platforms are providing a way to better things that we could not get with money. Let's know more-
Youtube
Youtube is not limited to Entertainment kinds of things only. There are more stuff than you can imagine. You can learn anything from there.
Don't you think it is working as a teacher for us?
Education has embraced technology like never before. We are learning from rich media content and it has not only became new generation engagement models but it is a role model for adults as well.
Even education has embraced technology like never before. We are learning from rich media content and it has not only became new generation engagement models but it is a role model for adults as well.
Video has put a massive impact on today's education also. Many schools and colleges are leveraging video in multiple ways to maximize learning results.
You must know these guys who have been providing their knowledge of different fields on Youtube.
#1 Technical Guruji from the technology sector
#2 Nisha Madhulika- Cookery Channel
#3 Sandeep Maheshwari– A Motivational Speaker  
#4 Crafting Hours– A DIY channel etc.
Youtube is telling us how to cook food, which phone is the best, How to do makeup etc. Youtube has not remained an entertaining source only but it has become a learning platform for everything and for everyone.
Blogs
Blogging has become an integral part of today's society. People now use blogs for various reasons. People have the opportunities to go on trips out of the country and are able to blog about their experiences to show others everything that is going on. Blogging has allowed people and organizations to reach more.
If we talk about learning, it is teaching us a lot of things. We are learning through it, what's and how's the things going on in the world. Be it business, teaching, technology etc. Blogs keep us updated about everything. It is not less than a teacher for us!
These stats as well shows the impact of blogging-
23% of total Internet usage time is devoted to social networks or blogs. (Source: Dream Systems Media)

60% of consumers

feel engaged/positive with a brand or company after reading custom content on their blog (Source:

ContentPlus

)

81% of online consumers trust information and advice from blogs.

Online class enrollment, for instance, increased by 4.68%.

The majority of e-learning programs use their blogs for class blogs with student blogs.
This above information must have convinced you that Digital Media is our Modern Guru we are acting much like Eklavya. Now, today is the day for your Guru Dakshina! Don't be afraid, we are not asking to cut your 'thumb'. Just  wish all your Digital Teacher's be it a Youtuber or Blogger, a "Happy Digital Teacher's Day" and thanks to Digital Media for making our learning so easy!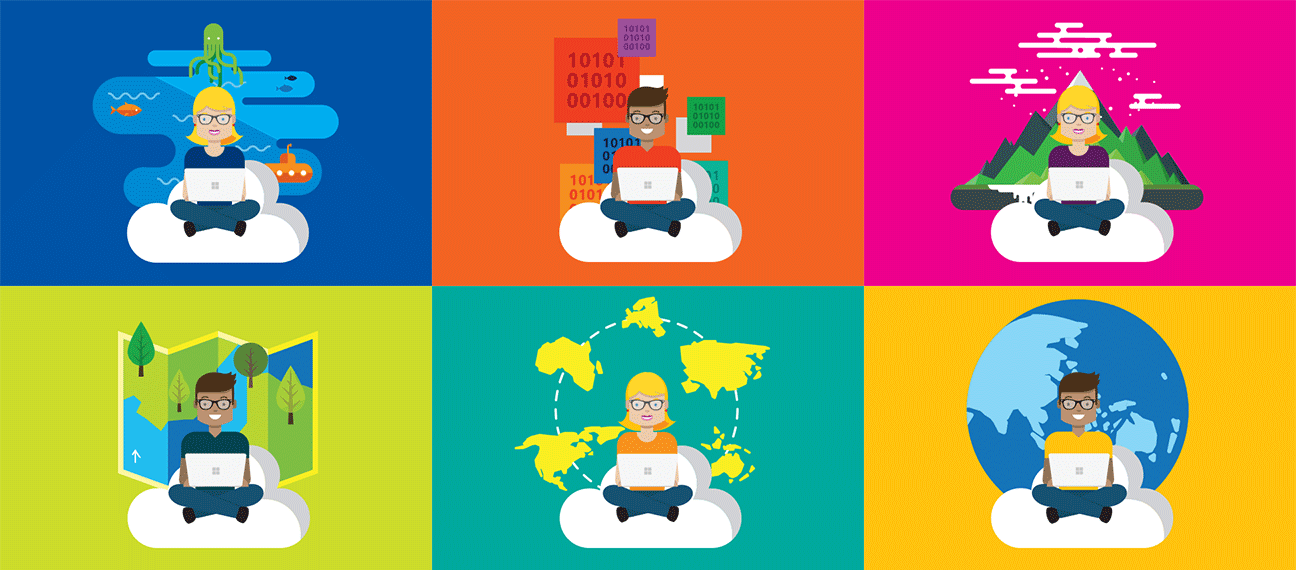 Leave your comments below and tell us who is your Digital Influencer.