Flipkart is an Indian successful eCommerce company. Flipkart's marketing strategy is the reason behind its massive success. No company can survive without great marketing. In this article, we have shared a full case study on Flipkart marketing strategy. In this case study, we have shared their marketing strategies from the beginning (2007) to what currently they are doing.
Amazon is still the market leader but thousands of Indians trust Flipkart too. The marketing strategies of Flipkart differentiate it from other brands. Today, the brand also owns many small organizations like Myntra, Phonepe, etc. First, let's know more about the company then we'll move toward the marketing strategies of Flipkart.
About Flipkart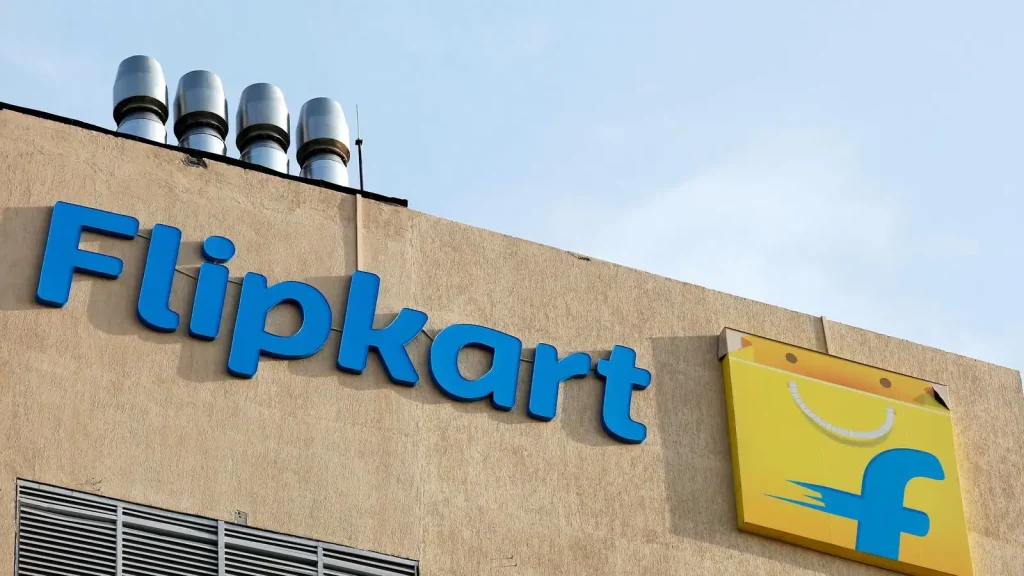 Flipkart was started in 2007 by Sachin Bansal and Binny Bansal. Right now the majority stakeholder in Flipkart is Walmart with 81.3% share. Flipkart was the first eCommerce brand in India that started offering cash-on-delivery services.
In other words, Flipkart is the company that taught us how to order products online. In 2007, they knew that nobody is going to buy prepaid. They have to offer Cash on Delivery. After a few years, Amazon entered and captured the majority of the market share.
Kalyan Krishnamurthy is the current CEO of the company. Flipkart is doing well. The marketing strategy of Flipkart is they started focusing on the fashion market instead of electronics. You can see their new ads, all are fashion ads by Alia and Ranbir Kapoor.
---
Target Customers of Flipkart (Two Groups)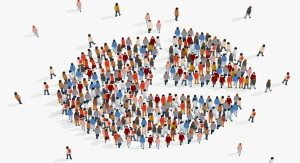 Everybody is Flipkart's customer who wants to order something online. But we have categorized the target customers of Flipkart into two groups.
1) Those Who Don't Want to Go to Outside for Shopping
This is the first category of people who wants everything at home. They don't want to go outside because of traffic or any other reason.
2) Those Who are Looking for Sale and Offers
This group of people might not be a loyal customers of Flipkart. They go where they find cheap. They are always looking for offers at Flipkart. That's why you will see why Flipkart does big billion sales. That is done for this category of people.
---
Flipkart Marketing Strategy
Now discuss the thing for which you have clicked on this article, Flipkart marketing strategy. We will share the complete marketing strategy of Flipkart. We have divided their strategies into small parts for your better understanding. Let's begin.
1) Flipkart Kids Ad Campaigns
This was one of the most successful advertising campaigns of Flipkart. I am sure you have seen these kids in ads. Flipkart still uses this marketing strategy in its new ad campaigns.
A few years back, Flipkart wants to build trust among consumers. That's why they have chosen kids in their ads. Humans are emotionally connected to kids and subconsciously we believe kids say the truth.
This type of campaign was not prepared in the history of Indian advertising. It was an out of the box idea and people loved it.
---
2) Flipkart's Big Billion-Day Marketing Strategy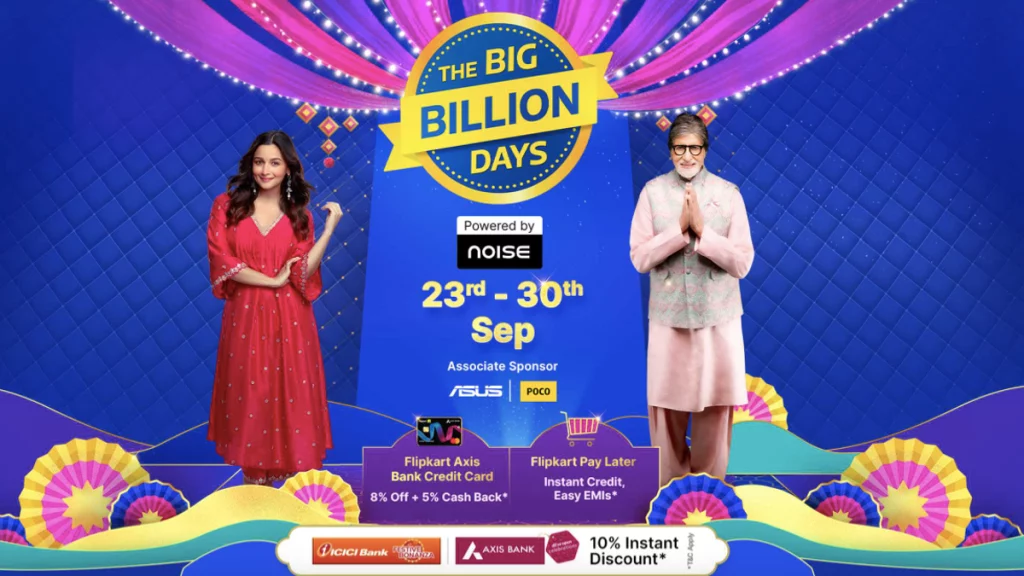 Every year Flipkart launches a Big Billion-day sale where products are offered at very cheap prices. This reduces the customer acquisition cost of Flipkart and also they get free word of mouth publicity. As you can see, they bring Bollywood stars in their ads to build trust. Today, there are many Indians who trust Flipkart more than Amazon.
These sales are launched during the festive season. Both big brands Amazon and Flipkart sell products at cheap prices and ultimately the customer wins. In my opinion, this is an amazing marketing strategy of Flipkart.
---
3) Flipkart SmartBuy Marketing Strategy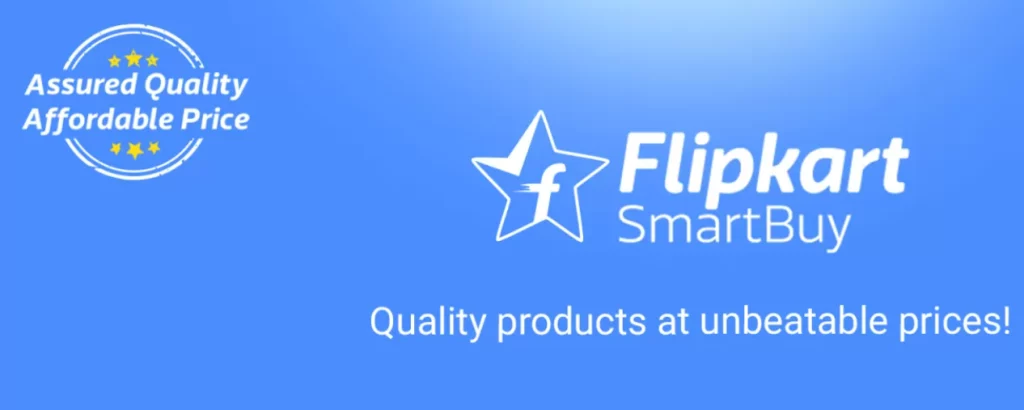 Flipkart is a marketplace where sellers come and sell their products. Flipkart has the all data of their best-selling products. The products which sell well, Flipkart starts selling from their brand name "Smartbuy".
The products are of good quality at affordable prices. The best thing is these products are not available anywhere else except Flipkart. Smartbuy products have a separate fan base. Launching Smartbuy was a marketing strategy of Flipkart which did well.
---
Digital Marketing Strategy of Flipkart
Flipkart uses some great digital marketing strategies. Read below to know about all of them.
1) SEO Strategy of Flipkart

Flipkart gets a monthly organic traffic of 241.3M visitors. The website has 86.9M backlinks. The majority of its traffic comes from India. The website's major traffic comes from branded queries like Flipkart, Flipkart customer care, etc.
Keywords
Flipkart has smartly used keywords on its website. Their homepage title includes the most profitable keywords. When somebody searches for these keywords the website comes at the top.
They have also included keywords in the "Keyword meta tag". Although, Google gives very less importance to this meta keyword tag. They also smartly used their product keywords in URLs so that whenever somebody searches for the product, Google will show it.
---
2) Social Media Marketing Strategy of Flipkart
This is the image of Flipkart's recent Facebook post. They try to create posts that you can relate to. Audience engagement is very important nowadays. We can easily relate to this kind of WhatsApp screenshot. Many times, we have also faced the same situation.
| | |
| --- | --- |
| Facebook | 9,818,074 Likes |
| Flipkart | 3.3M Followers |
| Twitter | 2.8M Followers |
| YouTube | 694K Subscribers |
---
3) Flipkart Marketing Strategy on YouTube
Flipkart has more than six lakh subscribers on YouTube. Generally, they upload promotional videos over there. They use celebrities in their promotional videos to build trust among consumers. Indian audiences love two things – Bollywood and Cricket. From Bollywood, they bring actors like Ranbeer Kapoor and Alia Bhatt. From cricket, they bring M.S. Dhoni.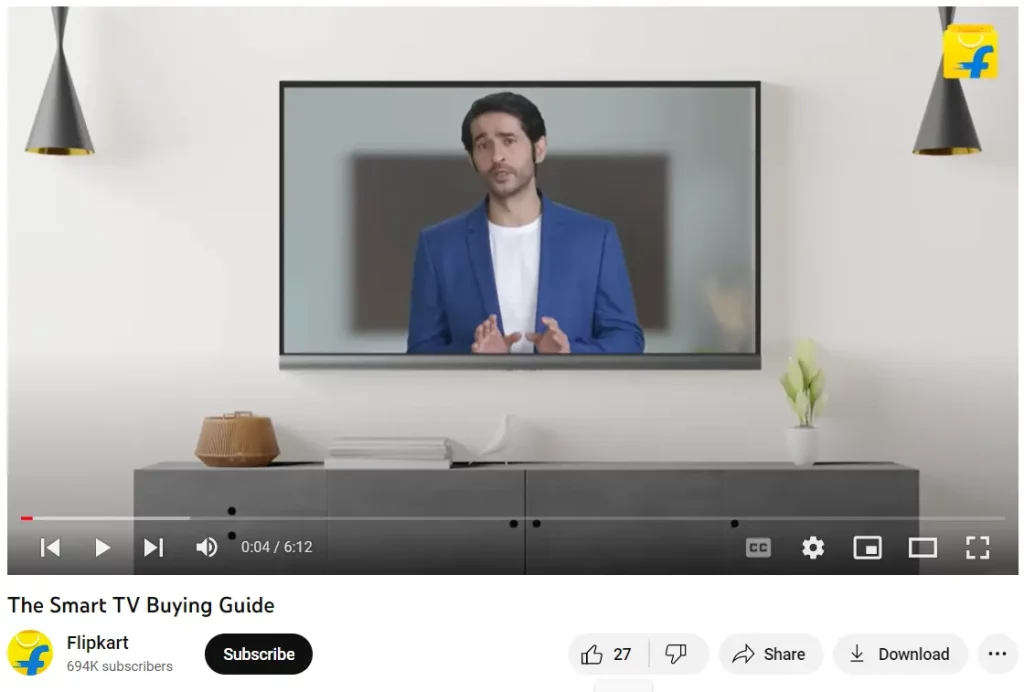 Flipkart also used Buying Guide marketing strategy on YouTube. You can see in the above image, they have created a complete video on Smart T.V. buying guide. The video got more than 2 lakh views. In this video, they suggest the audience to buy the right T.V. for their home and buy it from Flipkart. This was a Flipkart marketing strategy that they used for YouTube.
---
Wrapping Up
So here we end our Flipkart marketing strategy guide. Just like other big brands, Flipkart also follows a great marketing strategy. Millions of people trust and do shopping from Flipkart. If you want to learn more marketing case studies like Flipkart, you can enroll in our 4 month digital marketing course in Jaipur.